Barcanet
Barcanet are new. They are a great example of how we help new businesses get going.
We've created their brand, stationery, website, digital presence – everything from a blank sheet of paper and an idea for a new business.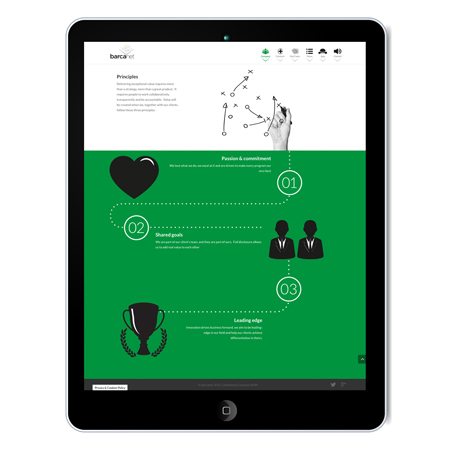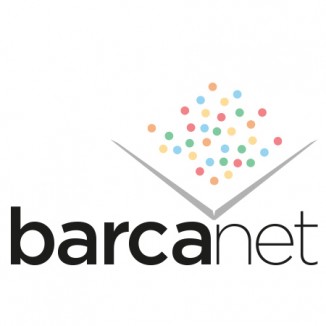 Barcanet are experts in cost control. They help businesses save millions of pounds from their day-to-day running costs.
As such they are targeting the business giants and need to look the part and deliver a clear concise message to senior executives and business leaders, worldwide.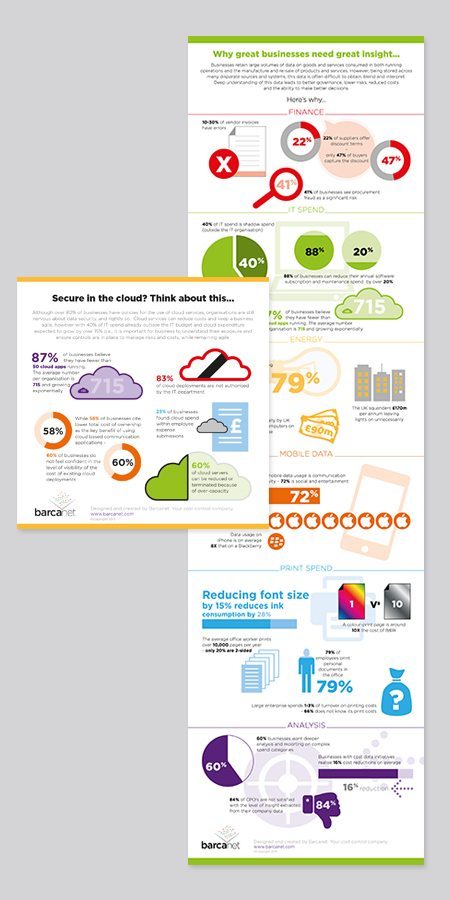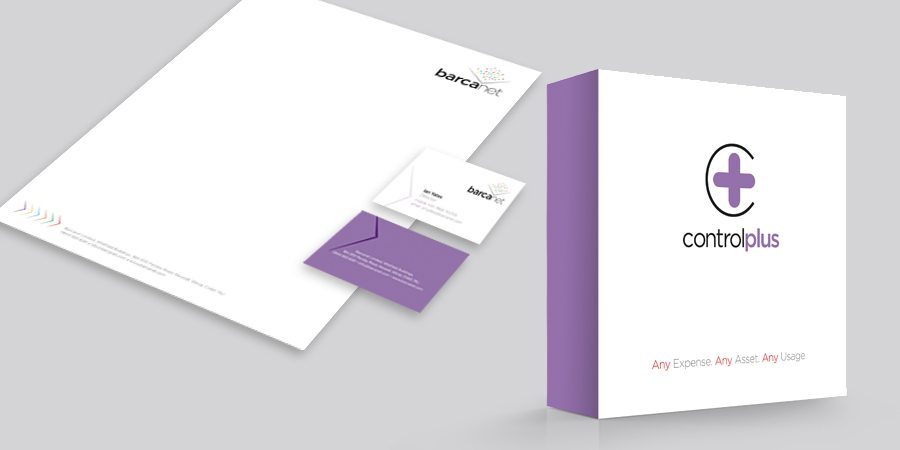 Our ongoing monthly work for Barcanet includes website and content marketing, social media management and an extensive email marketing engagement campaign.
P.S. If you need anyone to look at your costs, we would be happy to put you in touch with them.