Thanks for visiting us. We're working on a huge range of projects for our customers, which is why it's taking a while to get our new site together for you. It's coming soon, we promise. In the meantime, please feel free to get in touch if there's anything you feel we can help you with. Or to find out a bit more about us, just hit the button below.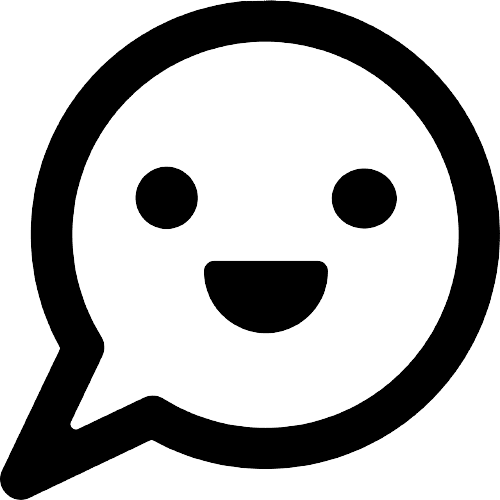 Helping you develop and run an effective comms strategy using social media, traditional news channels, direct mail and email. We will create compelling content to ensure your message reaches your target audience.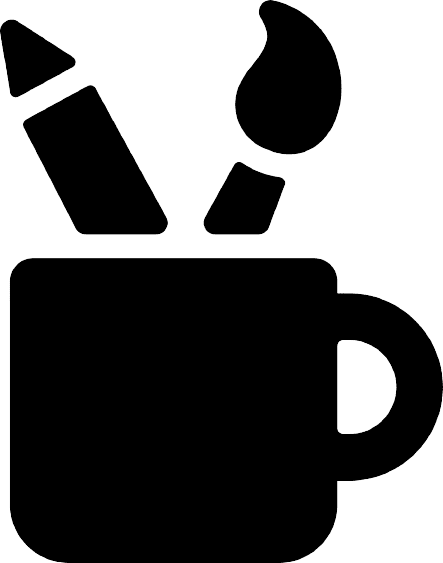 From digital, to print work, to online presence, to branding. It all has to start with a great idea. And that idea has to be crafted. This is where good design has its place. It's at the heart of all we do.
And we do it well.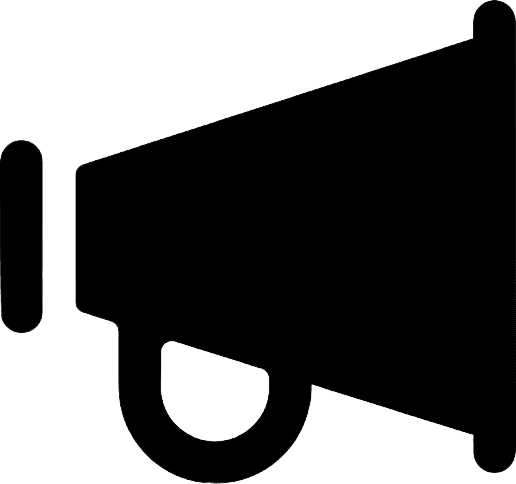 The huge influence of social media and its ability to allow you to talk to a wide range of audiences makes it the perfect marketing tool.
From brand development to new product launches, the right social campaign is often the most cost effective choice.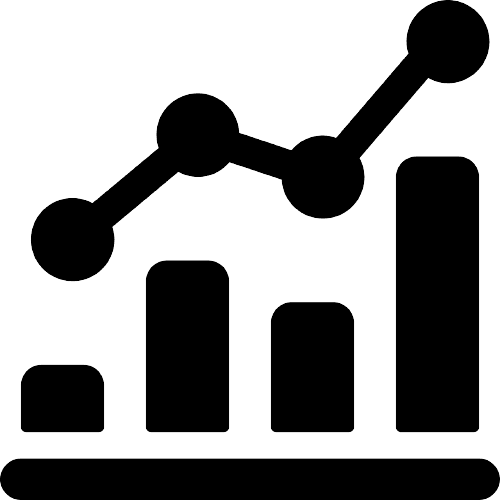 Websites, email marketing, search engine marketing, advertising. Digital will be part of everyone's plans and we have some brilliant examples of recent work in our projects area. We'd be happy to work with you to develop your digital package.
Get in touch by phone or send us an email.
enquiries@creationadm.com