Based in Manchester our team come from both client side and agency backgrounds. Founded almost 20 years ago, we've always aimed to provide the same level of expertise and service to all clients, from start-ups to established international companies.
Open, honest, hard-working and reliable. We like to work with people we like and who we get on with. We're a great fit with many but not all and that allows us to build strong, long term partnerships with the organisations we work with.
Straightforward, hard working and hopefully with no jargon. We will give you our honest and open opnions on how we should jointly tackle a project to make sure we are all happy and positive about the end result.
We apply the same professionalism to every project. Many of our clients have been with us for more than ten years. We care about their businesses and work hard to make sure they succeed.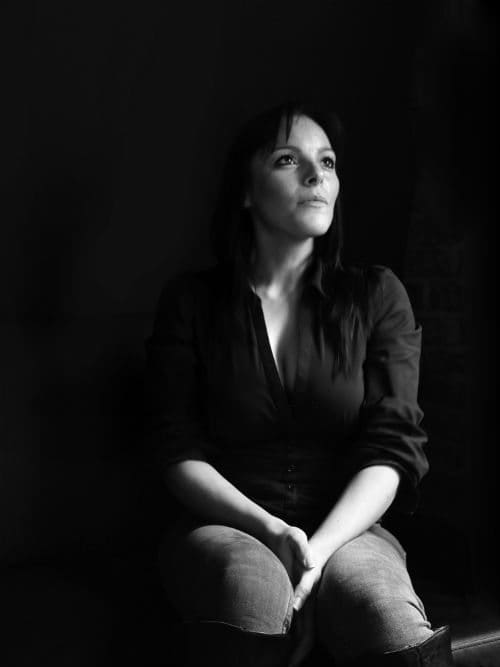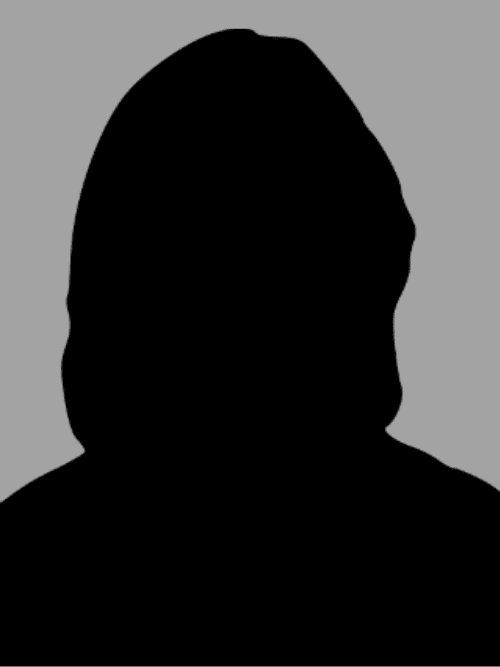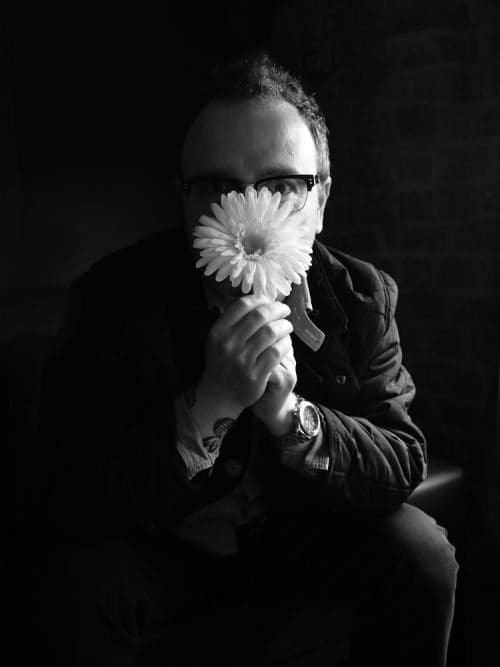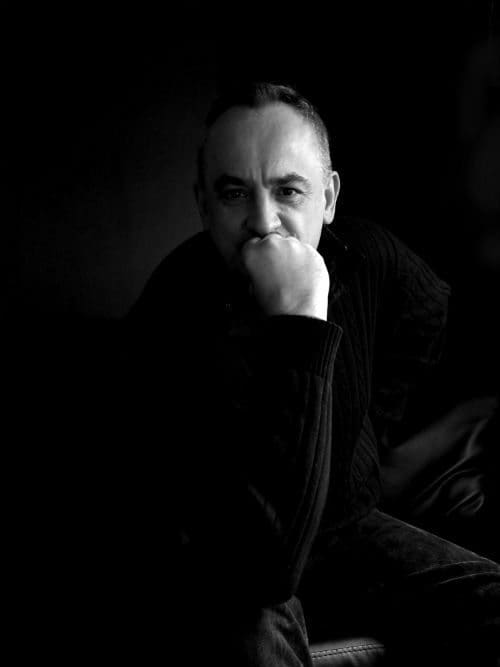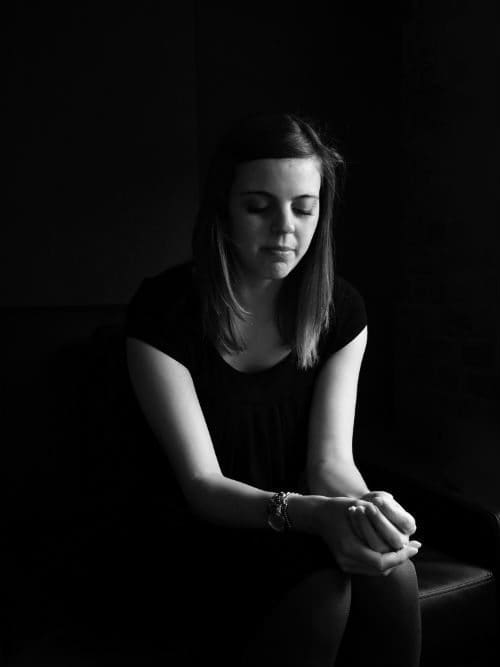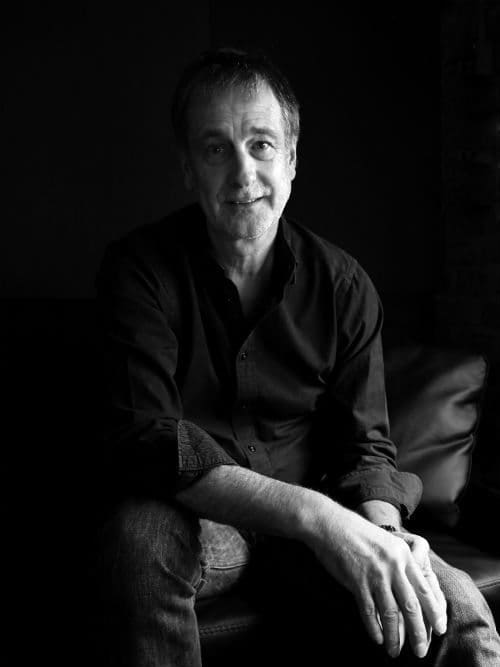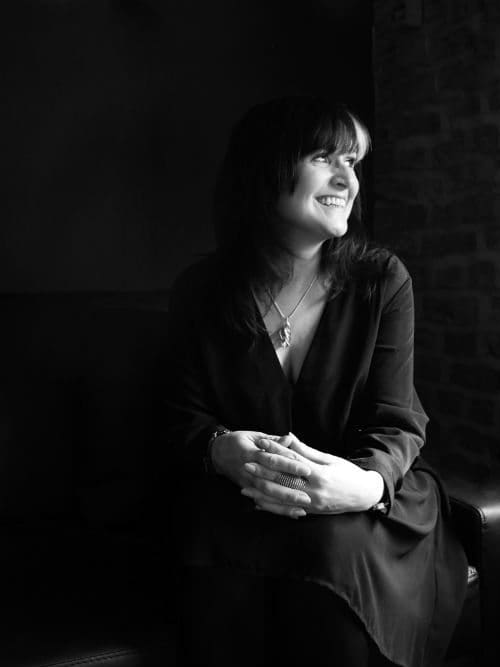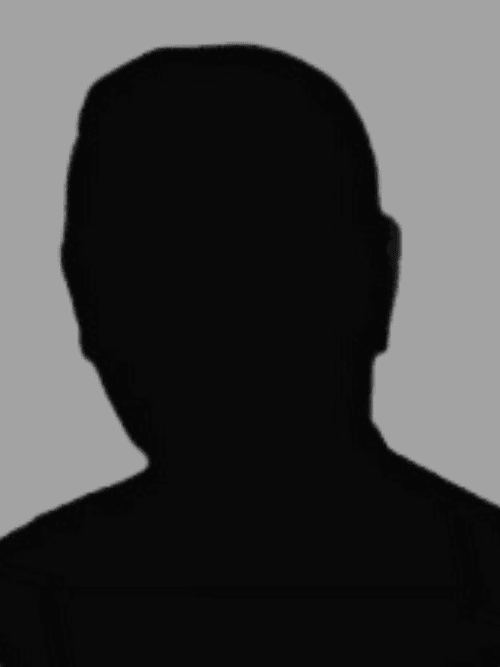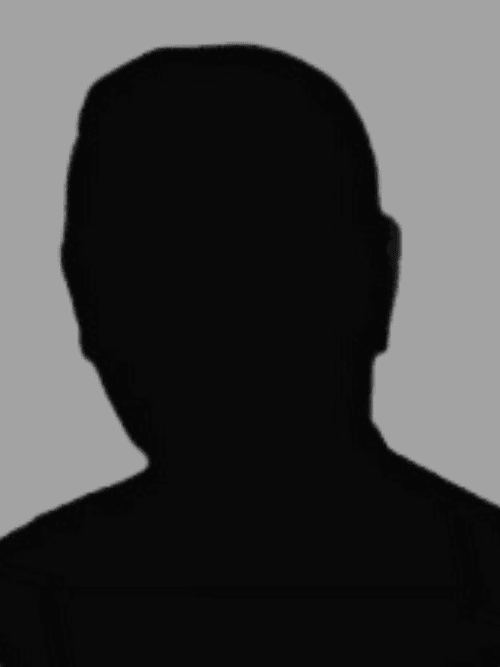 Get in touch by phone or send us an email.
enquiries@creationadm.com