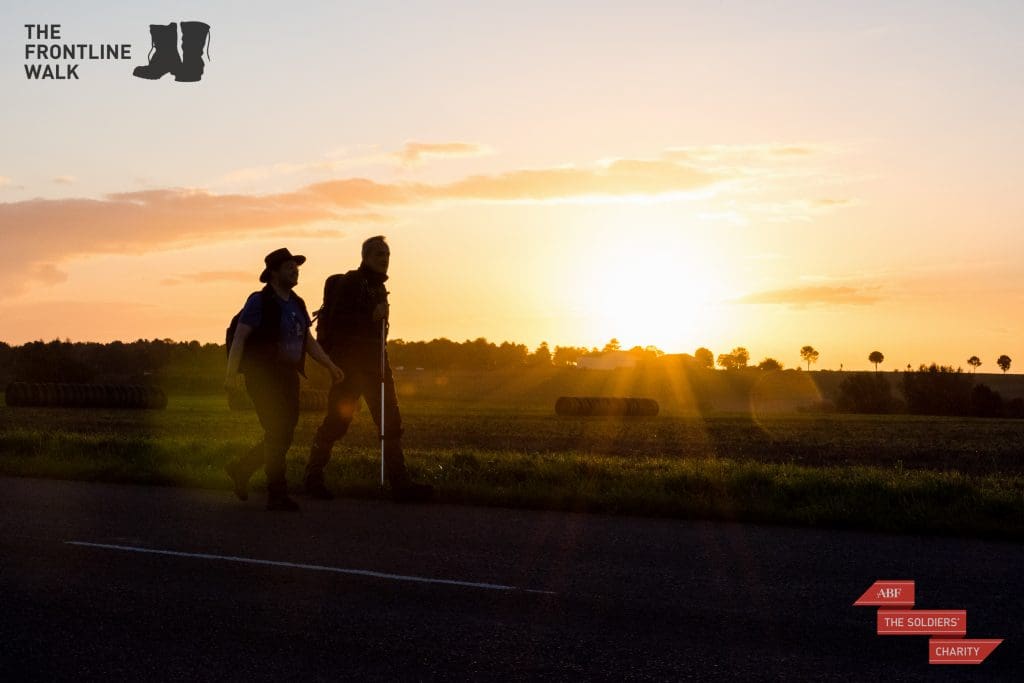 Earlier this year I had the privilege of walking the frontlines of the Western Front for the Soldier's Charity the ABF.
As an event it was deeply moving as well as physically challenging as we covered 100km in 3 days, starting at the Somme and finishing at Ypres. The 60 odd walkers and support teams were a mix of both strangers and friends at the start but by the end we all came together with the one over-riding feeling that we must never forget the bravery and sacrifice of the many millions of men and women, from all nations, who died or were wounded in the First World War.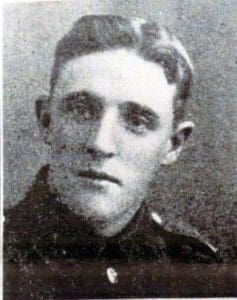 This picture is perhaps the one that first got me interested in doing something to remember the fallen. It is of my wife's great uncle, a young man from Oldham who died near Arras in 1918 around 2 weeks apart from his brother. His name is Henry Seymour Allen and he was 25.
We stayed in Arras during the walk and I visited his brother's, Benjamin Seymour Allen, memorial in Arras before we started the first day's walking. Like so many, Benjamin has no grave, his name is marked on one of the beautifully preserved CWGC (Commonwealth War Graves Commission) memorials that mark the sites of WW1 and WW2 throughout France and Belgium. Benjamin was 20 when he died.
I cannot imagine the trauma their family went through when both brothers died so close to each other and at such a young age. The shocking thing is that this was commonplace, thousands of families had the same experience, from all nations across the globe.
Many of my fellow walkers had deeply moving family stories and walked to remember both their own relatives and all of those who lie in these fields.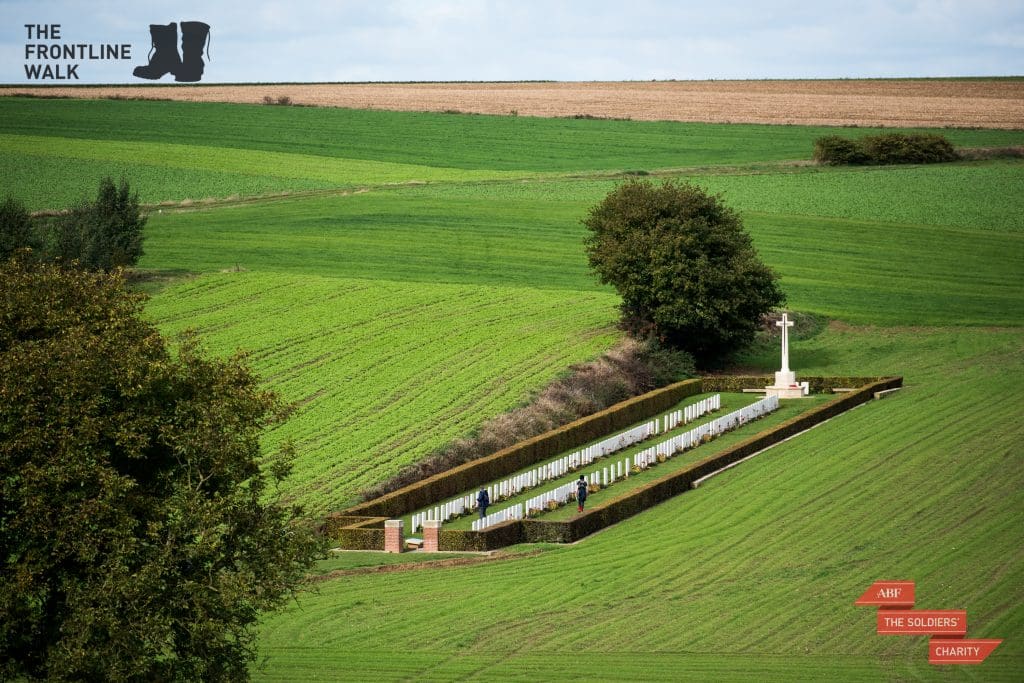 The walk began on the battlefields of the Somme where the endless line of cemeteries cross the now tranquil countryside. I am 54 this year and I walked past the graves of many tens of thousands of men who died in their teens or twenties. Some graves are for boys as young as 15. The numbers are too huge to really comprehend, there are over 72000 names on the Thiepval memorial alone, 55000 on the Menin gate and a further 35000 on the Arras memorial.
And these are for those who have no known grave.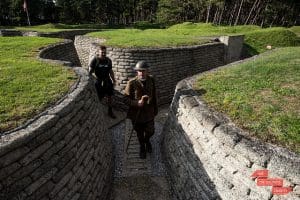 Day two took us over battlegrounds marked by cemeteries for the French and Canadian armies as well as many more from the Commonwealth. When you see the actual ground over which they fought and some of the remaining trenches that are preserved in the area it is truly humbling. We struggled to walk it, I have no idea how they summoned the courage to fight their way a across it.
We finished on day 3 in Belgium crossing the Passchendaele battlefield exactly 100 years after that terrible slaughter and ended at the Menin Gate. Exhausted, foot sore and ready for a beer, there was a huge sense of pride and achievement as we marched in twos through the town to the memorial. That evening we took part in the last post evening ceremony that has been observed every night in the town since 1928. That means the Belgian people have remembered our fallen more than 30,000 times and it is a totally voluntary event.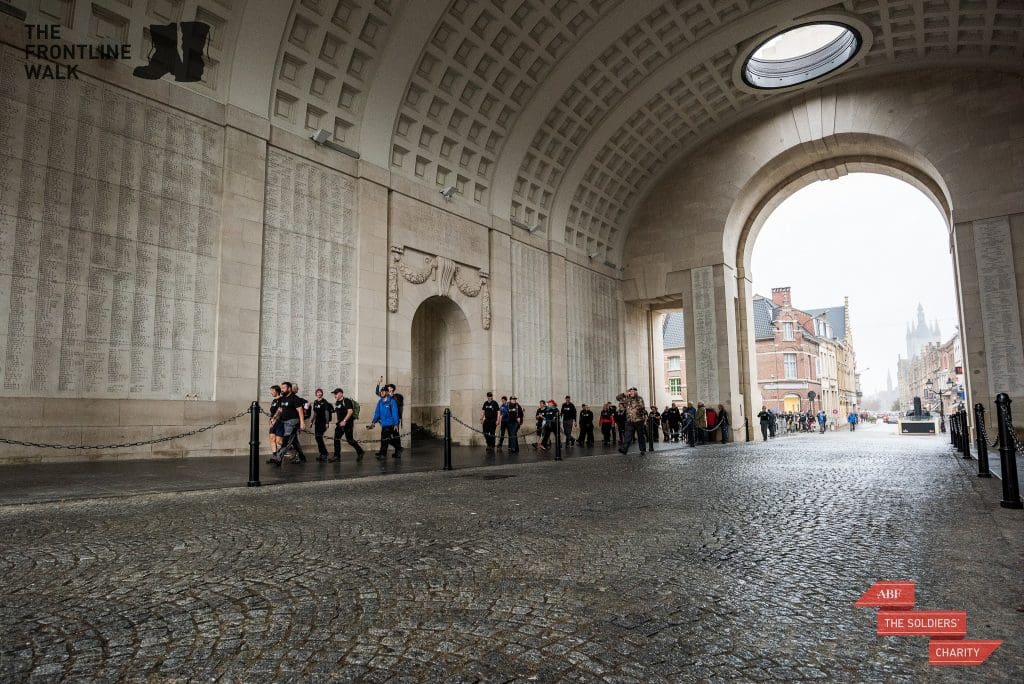 Please visit….
Many people I have spoken to don't really feel comfortable with the idea of visiting these memorials, but although this is a deeply moving experience and might be upsetting, I urge you to visit, Take part in an event, make a private visit, take your friends and family, I guarantee you will not regret it, it will be one of the most worthwhile trips you will ever make.
Thanks To…..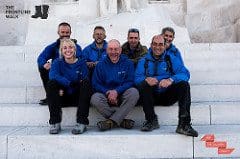 So to finish I would like to thank the ABF and the team from Classic Challenge whose organisation was brilliant. My understanding is that as a group we have raised around £200k for the ABF and this is largely due to this dedicated team of walkers and fundraisers.
The photos are courtesy of Ed Smith and more can be found on the ABF galleries on Flickr. Ed jogged just about double the distance we all walked and did it with a smile on his face (we plotted his downfall more than once as we staggered through another mile).
Thanks also to my fellow walkers who remained enthusiastic to the last even if the weather and blisters weren't always kind to us.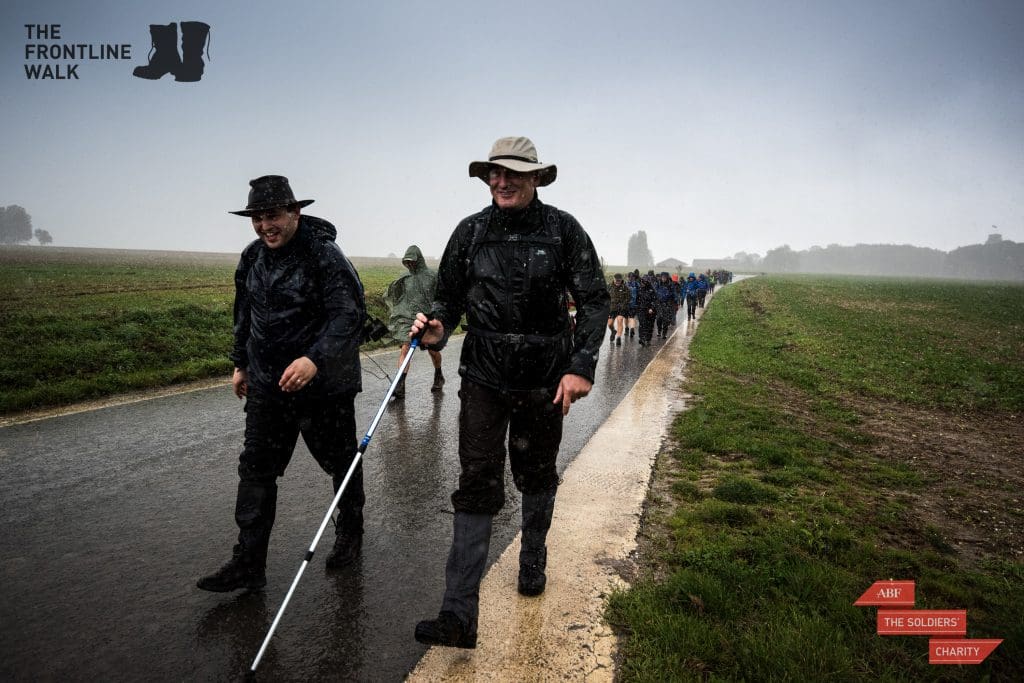 And also to my wife Rachael, who did all the training alongside me in the weeks running up to the challenge and to Andrew Garthwaite my room mate and part time walking buddy.
Finally I would like to thank all of the companies, family and friends who supported me and helped my achieve my own fundraising goal of £1500.
As we approach 2018 and the 100 year centenary of the end of the war and I contemplate if I should repeat the walk again, I ask you all to spend a few minutes this Christmas remembering those who have served and those who continue to serve their countries around the world.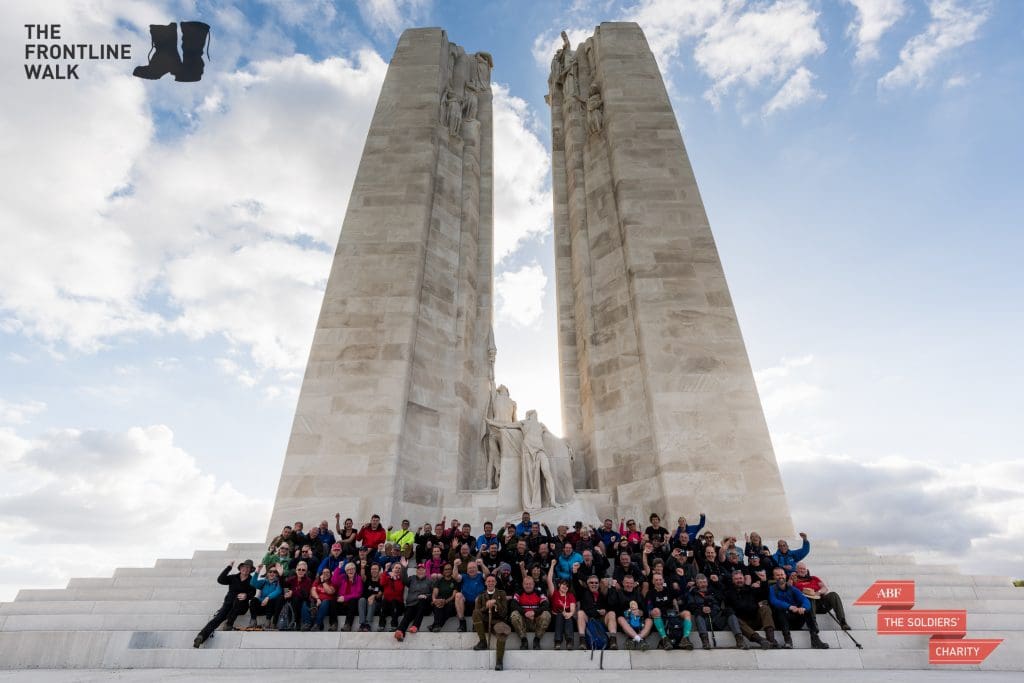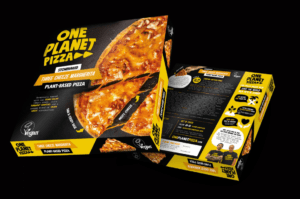 In this, the second blog post in leading Manchester branding agency Creation's series about branding, we explore its importance for any business at a time when competition for both retaining and attracting new customers has never been more fierce. Let's start with the most fundamental of questions:
Read More