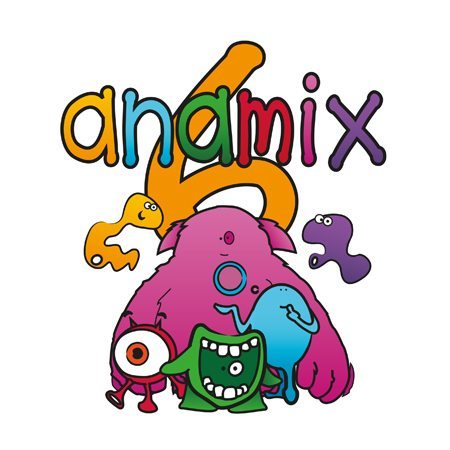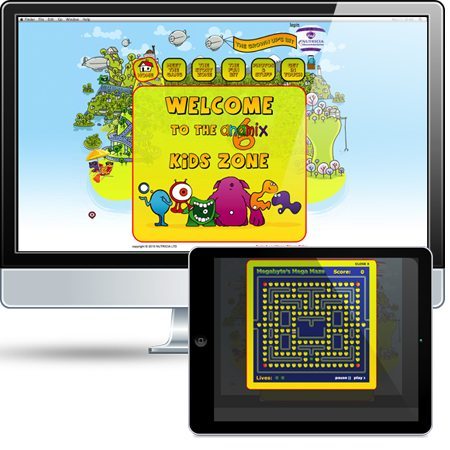 Nutricia
Children and medicine just don't mix do they? We needed to encourage children and their parents to choose our metabolic product, and stick with it. Without resorting to reams of scientific data and dry facts and figures.
The Anamix 6
We created a kid-friendly gang who were all armed with the facts, figures and benefits that needed to be heard. But it was so much better coming from them than a scientist in a white coat.
From creating the characters, to a specialised website with areas for both kids and mums & dads, to a fan club, to monthly storybooks and personalised comics, to actual soft toys. It all adds up to a targeted, child-centre communications campaign that not only makes kids feel better, it also makes Healthcare Professionals feel better about prescribing the product.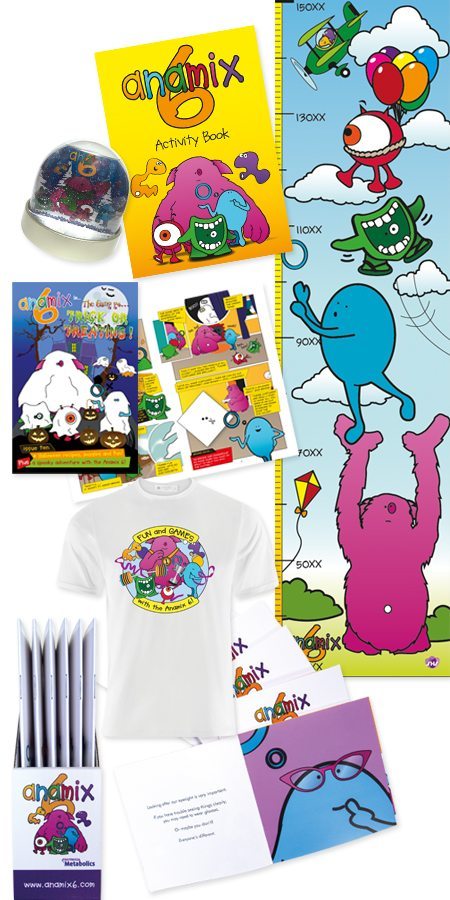 This is healthcare with a friendly hat on. Originally created for the UK market, the Anamix 6 are now a Global marketing gang. Encouraging kids the world over to take their medicine.