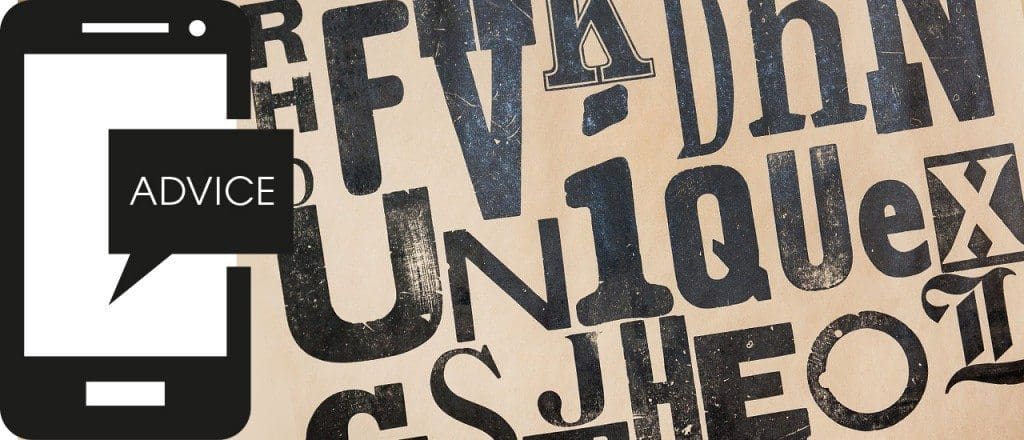 It's often said that you can tell a lot about someone by their handwriting. Whether they are a calm, methodical person, or assertive and confident; whether they are a nervous retiring sort, or a gibbering loon. It's called graphology. Apply this theory to choosing a font (typeface) for your company branding – what does it say about you? Here are a few thoughts based on this theory. Call it fontology, if you like.
Helvetica – Global superstar. It's everywhere – strong and dependable. Portraying passion to daintiness.
Gill Sans – Very British. Proud and practical. From the BBC to the Church of England, Penguin Books to British Rail. Service to industry.
Garamond – An old faithful. Elegant, classic and highly legible. Influential yet warm.
Zapfino – Very effective calligraphic style. Use sparingly. Don't write letters in it!
Times – Old school, corporate, trustworthy. Is it a bit dull and over used?
Frutiger – A good communicator. Used across the world in airports. Get's you where you want to be.
Cooper Black – The Beach Boys to Easy Jet. Impactful, friendly and fun. Looks good from a distance. The bigger the better.
Optima – Beautifully subtle. Makes fabulous headlines and legible copy. German modernism, used by the French on football shirts and Yves Saint Laurent.
Rockwell – Geometric slab serif. Strong, powerful and solid. Don't think westerns. Think individual and thoughtful.
Gotham – A new comer and all rounder. Designed for GQ magazine and used by Obama. Solid, forward thinking and flexible.
Bodoni – Distinctive. Sophisticated. Classy. Used by Vogue. Don't use for text. Use it to make a statement.
Comic Sans – Doesn't make you a comedy genius!
Your logo is often the first thing people see of your company and we all know first impressions last. So it does take some thought to get it right. As branding specialists we can help you make that first impression count. Are you a flexible Gotham, a subtle Optima or a proud and practical Gill Sans?
Our logo? We're Helvetica…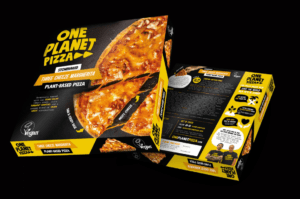 In this, the second blog post in leading Manchester branding agency Creation's series about branding, we explore its importance for any business at a time when competition for both retaining and attracting new customers has never been more fierce. Let's start with the most fundamental of questions:
Read More