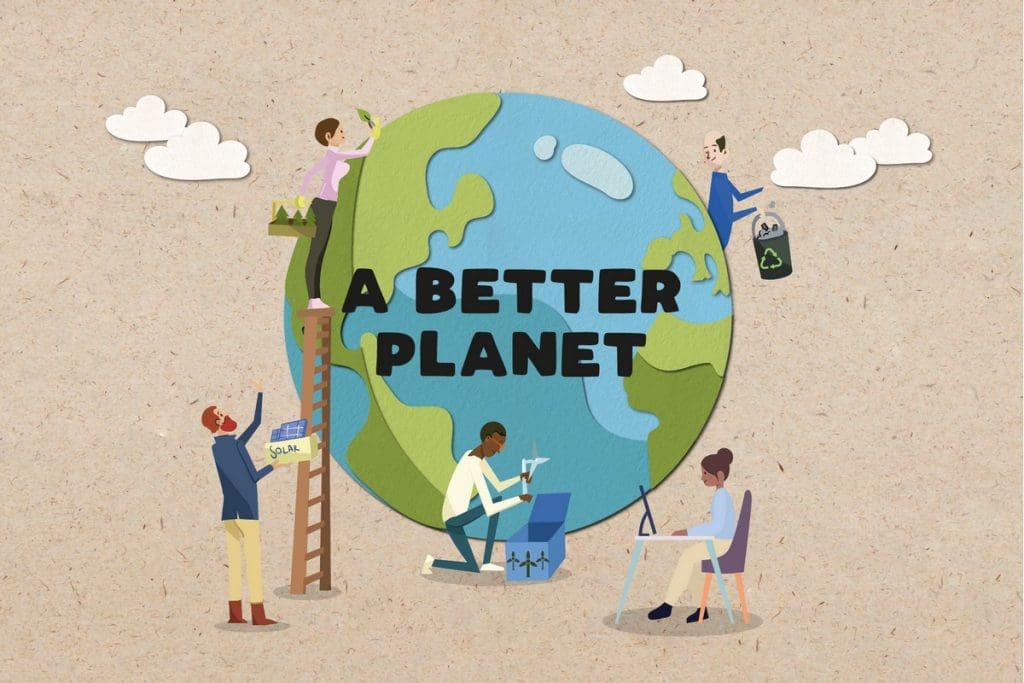 Introducing "A Better Planet" – an exciting new initiative, powered by Creation ADM.
Following on from the (almost-award-winning) work we recently undertook to support the Save Rimrose Valley campaign to protect an urban country park in North Liverpool, we've decided to launch a brand new venture: A Better Planet. 
Drawing on the abilities of the whole Creation ADM team, we're now offering design, branding, creative and communication services for those organisations looking to create positive change in their communities. From grassroots campaigns to NGOs (and everything in between) we're reaching out to offer our support.
Maybe you're working on sustainable transport and active travel initiatives, or energy efficiency schemes, or promoting ethical and organic farming practices? Maybe you're combatting the climate emergency or championing sustainable products and business practices? Or perhaps you're inspiring future generations to look after the planet? You might even have other ideas: we know that a better planet can mean different things to different people. No matter the scale of your organisation, or the scope of your project, we're sure we'll be able to get involved to make sure your message gets heard by all the right people.
In line with our environmentally friendly stance, we've also been doing our bit to make sure our green credentials are up to scratch. In the office, we've been transitioning to a sustainable way of doing business. For example, we will have removed all plastic from our supply chain by the end of 2020, we print only when absolutely necessary and have moved to a paper-free, online platform for proofing and creative proposals.
But as everyone knows, one of the keys to environmental success is doing our own little bit, individually. From taking public transport to shopping local and shunning fast fashion, each member of staff does something to create positive change. You can find out more about what we do here. 
So if your work creates positive change in people's lives and you want our help, we'd love to hear from you.
Find out more by visiting A Better Planet by clicking here, or send an email to enquiries@abetterplanet.co.uk. If you give us a call on 0161 236 3939, we might even be able to offer you a few freebies!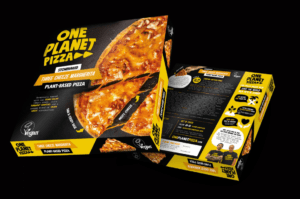 In this, the second blog post in leading Manchester branding agency Creation's series about branding, we explore its importance for any business at a time when competition for both retaining and attracting new customers has never been more fierce. Let's start with the most fundamental of questions:
Read More