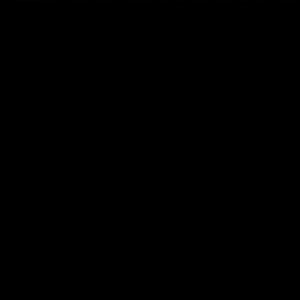 As part of our ongoing relationship with ceda, we have developed a new video for them to help their membership explain the many ways they work with the foodservice industry. ceda members have been involved with thousands of catering facility projects across the country and their membership includes many different skill sets.
Here's how we have told their story:
Video is an essential part of today's marketing mix and can be used across multiple platforms. If you have a story to tell or a product to launch, video should be part of your campaign.
Agile Video Marketing
Agile Video Marketing (AVM) is a more flexible, adaptable and sustainable way of creating high quality video and animated explainer content- and then optimizing it to ensure maximum engagement with your target audiences
The days of sit back and watch corporate video are over. Today audiences want to consume shorter more relevant visual information that is useful to them.
Agile Video uses highly flexible storyboarding and scripting techniques to create modular video content on the same topic so multiple short and long form versions of video and animation content can be used for social media, content marketing and internal communications campaigns.
If you need ideas, then that's where we come in. Take a look at ceda's developing Youtube channel and you can see how videos can be developed for different tasks. We have a series of "introducer" videos that act to promote their association at conferences and online; we have some short snippets taken from interviews with members and partners and we have longer content presentations from a recent conference.
The payback for all of this hard work? A 20% increase in membership in the last 18 months as their message is really hitting home.
And another bonus – each member can tweak this video to add their own branding and content to create a unique marketing resource for their own purposes.
Let us put your next campaign together for you and you will be delighted with the results. Please drop us a line or call Guy on 0161 236 3939.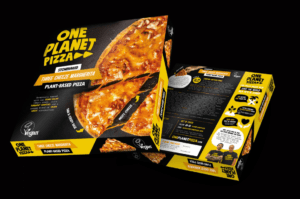 In this, the second blog post in leading Manchester branding agency Creation's series about branding, we explore its importance for any business at a time when competition for both retaining and attracting new customers has never been more fierce. Let's start with the most fundamental of questions:
Read More