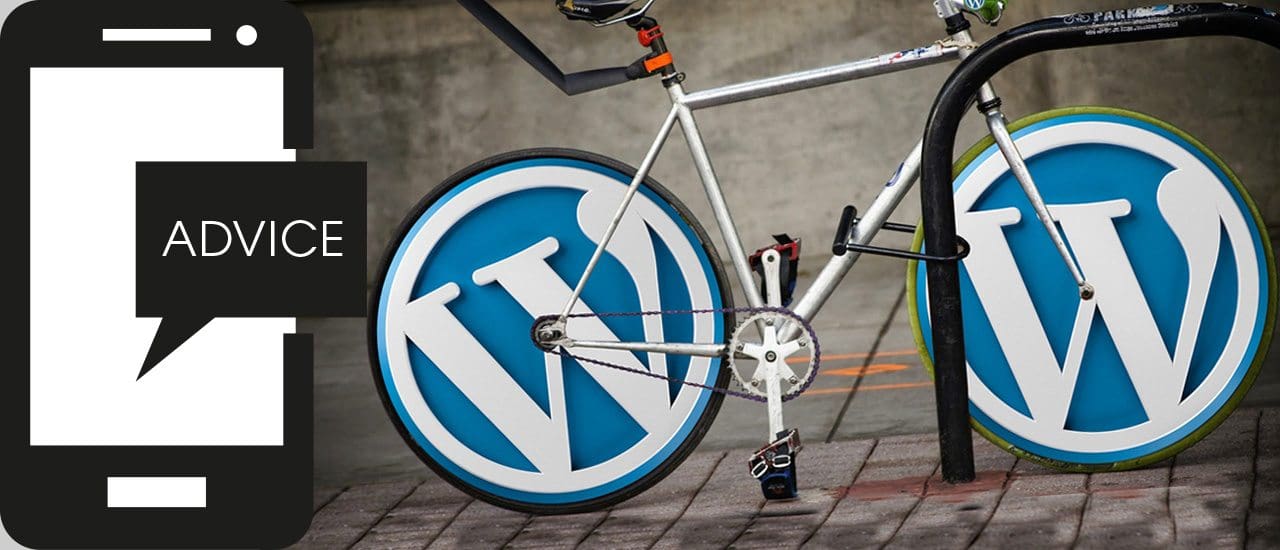 Many people now manage and develop their own WordPress websites. This gives them the freedom to make changes without having to refer back to someone else, such as their digital agency, saving them both time and money.
WordPress brings the website owner both convenience and responsibility however, as someone with administrator access rights, can pretty much do what they like to both the content, the design and the functionality of their website. Editing rights can be managed with different levels of access and entire customised admin sections can also be created to limit access to key areas if there are some special requirements on the website.
If you have new team members who need to perform website management tasks, we recommend they attend a "beginners" WordPress training session so that they understand what they should and shouldn't be looking to edit themselves. You wouldn't want them to crash your website on their first attempt!
To help out, we are holding a WordPress training session on Tuesday 6th December at our offices, if you would like to get your team "WordPress Fit". If this date isn't convenient, please drop us a line and we can discuss some further dates. Here are the course details…
WORDPRESS FOR BEGINNERS
Our beginners course is designed for those who either have no experience of WordPress or who have used it a little and really want to go back and understand the basics. The course covers the following key elements:
How to setup WordPress
Introduction to

WordPress

How to set up a

WordPress

website and typical settings
Users
Setting up a new user
Editing your profile settings
How to publish posts, pages, images and video
Formatting your posts and pages
Adding links
Inserting and embedding media – images, video, audio
Creating and arranging your menus
Comment moderation
How to monitor and moderate comments
How to stop spam
How to make your site look great with WordPress themes
Themes and how can you use them
Customiser
Headers, footers and sidebars
Widgets
How to add functionality to your site with WordPress plugins
Overview of plugins
How to install plugins
Contact forms
Each of our courses takes a practical approach, you will be doing each task on your own trial website as we discuss the topic.
By the end of the course each student will have learnt how to create and edit their own website.
Price for 1 day course £295 + VAT
Includes refreshments and lunch. Candidates required to bring their own laptop to complete exercises.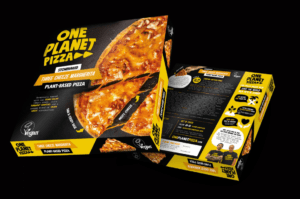 In this, the second blog post in leading Manchester branding agency Creation's series about branding, we explore its importance for any business at a time when competition for both retaining and attracting new customers has never been more fierce. Let's start with the most fundamental of questions:
Read More