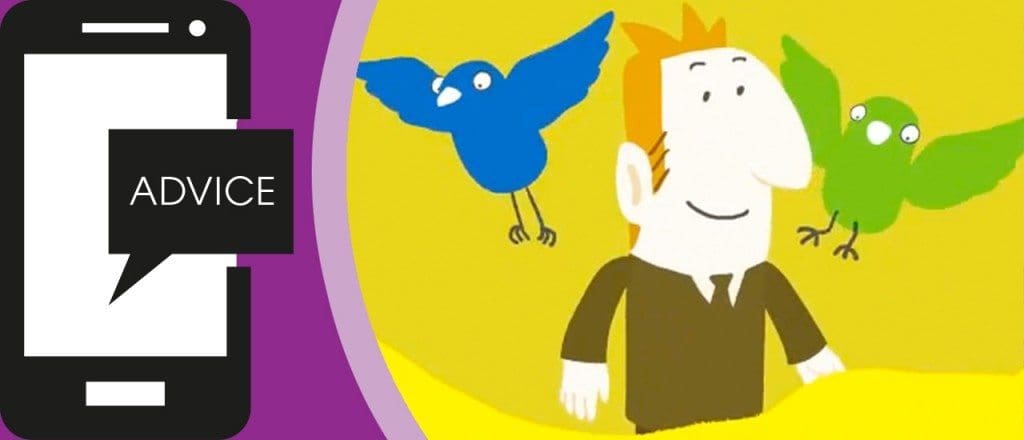 If you haven't noticed the rise in the popularity of video marketing over the past year you have been seriously missing out. Video is everywhere and companies from all industries are taking advantage.
Is video giant YouTube responsible? With 300 hours of video uploaded every minute, YouTube is the second largest search engine (behind Google, obviously) on the internet. Their 1 billion users aren't to be argued with either.
Uploading content to YouTube is easy and it can be about pretty much anything you like, even the colour of a dress (was it just us who saw both colours?!).
This makes YouTube a marketers dream, sharing promotional videos a is a sure fire way of getting customers to buy your products, right? Well no, actually…
Absolutely anyone can upload a video to YouTube which means that there will be thousands of videos targeted at customers which haven't even been seen by their target market.
So what's the difference between a flop and a viral video? Actually there could be a number of reasons; high quality filming, interesting content, humour, the list is endless however without engaging content the video is unlikely to be a hit.
Of YouTube's 2014 10 most watched non-music videos, four of them were adverts which just proves the potential that video holds for marketing. One of our favourite examples of the perfect advert is Dollar Shave Club. This funny, snappy and product-focused advert gained millions of views and we're sure you can see why.
Producing a video of this quality takes a lot of time and money however we are sure that the results Dollar Shave Club have had from this campaign outweigh the cons of the start-up costs.
Even though YouTube is the video giant don't underestimate its competitors such as Facebook, Vimeo, Vine and Snapchat. Even Twitter recently introduced video uploads straight from your mobile phone to the app! All of which allows marketers and companies to share video with their target audiences immediately.
For advice on your marketing strategy do not hesitate to contact us, call us on 0161 236 3939 or email us on enquiries@creationadm.com.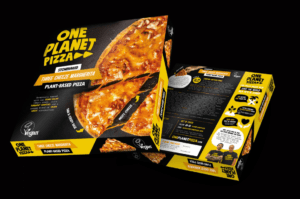 In this, the second blog post in leading Manchester branding agency Creation's series about branding, we explore its importance for any business at a time when competition for both retaining and attracting new customers has never been more fierce. Let's start with the most fundamental of questions:
Read More