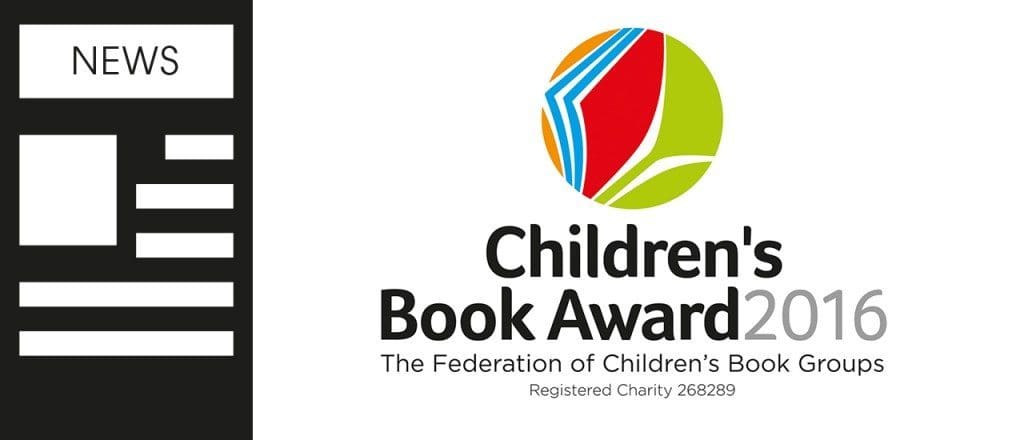 Creation ADM were recently appointed by The Federation of Children's Book Groups (FCBG) to rebrand one of the nation's biggest literary accolades, The Children's Book Awards.
As the only national award for children's books that is voted for by the children themselves, it is highly respected by teachers and parents alike.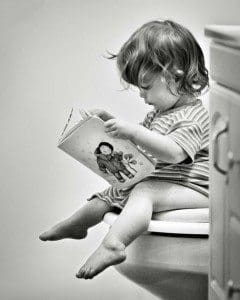 Founded in 1980, the award has a long and esteemed history with previous winners including JK Rowling, Patrick Ness and Anthony Horowitz. The award celebrates three categories, Younger Children, Younger Readers and Older Readers. Last year alone it attracted over 800 book entries, with more than 80,000 votes cast.
Gary Young, our Creative Director commenting on the design said, "The FCBG came to Creation with a simple brief, the design had to be bright, clear and, obviously, child-friendly. With that in mind we created a design which took an abstract view on an open book utilising strong colours and a simple font that doesn't distract from the logo. The simple, clean design got approval from The FCBG and the new branding was revealed when they released the shortlist for the 2016 awards. This new branding will be used in schools and libraries nationwide, as well as at exhibitions and within bookshops."
Jane Etheridge, Vice Chair of the Federation of Children's Book Groups commented, "When we wanted to rebrand the Children's Book Award we not only needed a new approach quickly, we needed something that would represent the prestige of the award itself and the institution behind it. We contacted Creation ADM and they produced several attractive routes in a very short space of time, all of which fitted our brief perfectly. The final design really does appeal to all. It is clean, contemporary and we love it."
For more information on the awards and the full shortlist of this year's books, visit www.fcbg.org.uk.
If you are think of a branding refresh, then get in touch with us here.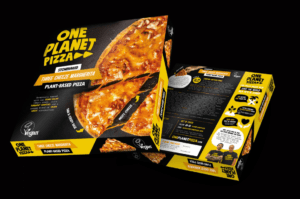 In this, the second blog post in leading Manchester branding agency Creation's series about branding, we explore its importance for any business at a time when competition for both retaining and attracting new customers has never been more fierce. Let's start with the most fundamental of questions:
Read More