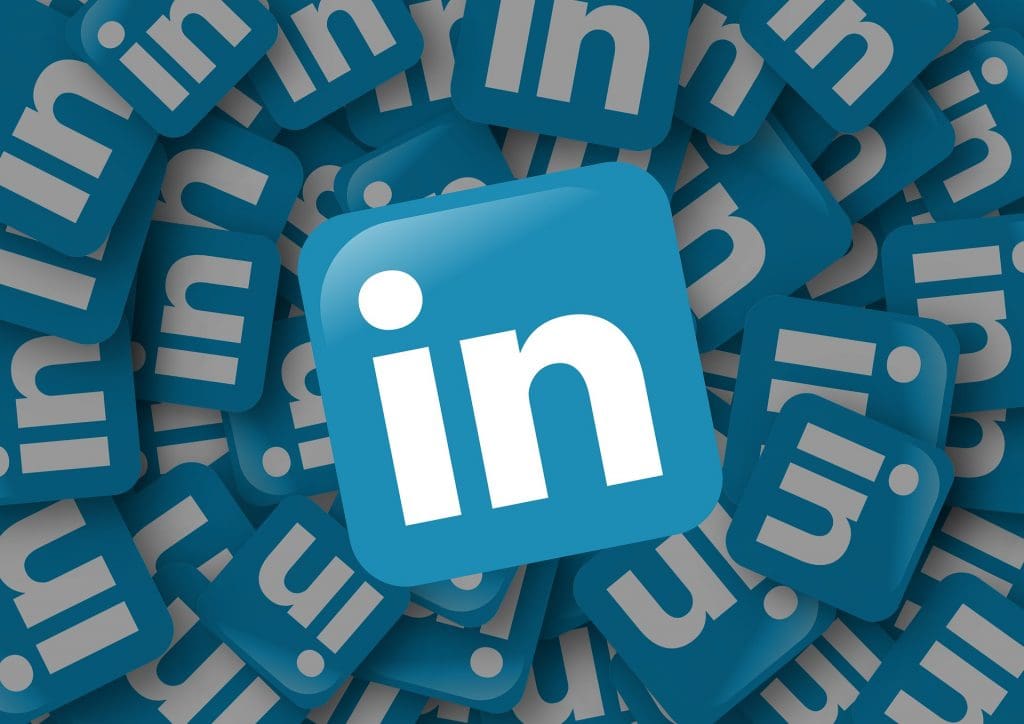 LinkedIn is the largest professional social network in the world, with more than 500 million users. But many businesses aren't taking full advantage of the opportunities afforded by the platform; some have no presence on the site whatsoever. That's why, when building up a social media presence, business owners shouldn't forget to create a company LinkedIn page. In this blog post, we'll cover why it's so important to have one, how to go about setting one up and the type of content you should be sharing.
What is a LinkedIn Company Page?
Most people will be familiar with a LinkedIn profile, on which you might list your personal skills, experiences and achievements. A company page, though, is used to grow your business, promote your company's products and services, share company news and recruit new staff.
Having a company page comes with a number of advantages. First and foremost, it provides yet another platform on which to engage with potential customers and attract new business. It allows you to share company updates and information which they might find relevant, showcase your services and engage with them directly through comments. Your audience on LinkedIn will be different to the one on Facebook or Twitter, so your content should be tailored for maximum effect. By taking part in discussions about trending topics associated with your industry, you'll also be able to get your company name in front of a far wider audience of individuals and businesses who might not have heard of you before. It also provides a rare opportunity to present a human side to your business.
LinkedIn isn't only important for finding new customers, but also for SEO purposes. It's possible to optimise your company page so that it appears at the top of Google's rankings, meaning more potential customers discover your service offering. By posting relevant content on the platform, such as your latest blogs, you can also drive additional traffic to your website.
Setting Up a Company Page
To set up a company page, there are a number of steps you need to take.
Company Description
Whilst you're limited to only 2000 characters for your company description, that should still be enough to highlight your USP and describe the key services you offer. Be aware that Google will show 156 characters of this description in their search listings, so make sure you're grabbing your customers' attention right from the get-go. Below the description box, you can also select up to twenty specialities or keyphrases which describe what you offer. Including this information will allow LinkedIn members to more easily find your company page.
Company Details
You will then be prompted to fill in other information about your company, such as the number of employees and the year the company was founded. Most importantly though, you should add the company telephone number and website URL, which can be linked with a button at the top of your profile.
Administrators
You can then specify the admins of the page. To make an employee an admin, you'll need to be connected with them already on the platform. Once added, they'll be able to add and share content, respond to comments and help with the day to day running of the page.
Optimise the Page
Once you've set up the page, it's time to start adding great content to get people engaging with your business. There are five key types of content you need to be publishing.
Blog Posts
You should already be producing a steady stream of blog posts for your website that provide information about your company's products and news. These posts can then be shared on LinkedIn. When you publish them, make sure you write a short and captivating introduction. Ensure that when you paste the URL, the preview shows the post's featured image. If it doesn't, you'll need to add the picture yourself. A link with no image looks untidy and is less appealing.
News And Research About Your Industry
Whilst writing about your company is a great idea, you don't want to limit yourself to only talking about your own business. You should try to share content about the industry in which you operate and encourage others to comment by asking for their opinions. Doing so will go some way to presenting your company as the industry experts, who others turn to for information. Use relevant hashtags on both these posts and your blog posts; with enough engagement it might become a trending post seen by a far wider audience.
Quick Tips
Another way to present your company as an expert in your field is to share quick tips and advice pieces which your customers and other businesses might find useful. Try to share tricks which promote productivity, leadership and professional success.
Photo Updates
Adding photos of your employees, perhaps in the form of 'Meet the Team' updates, is an excellent way to add a human side to your content and present the personality of your company, which otherwise might not be present.
Given that your audience of LinkedIn will be different to that on Twitter or Facebook, you should be tailoring your content accordingly. Try to see it as more of a discussion and information forum rather than a pure advertising platform. You can and should post content about your company such as news and success stories, but remember that your content should not be solely sales focussed.
Help With Social Media
Setting up a LinkedIn company page is not a particularly difficult process. But the success of the page and the building up of an audience can be a lengthy process that requires a concerted effort. Many business owners simply don't have the time. If you're looking for an agency offering content and social media marketing, Manchester based Creation ADM can help you. We run a large number of social media channels for companies both big and small in every sector and produce high quality blog posts to be shared across the platforms. If you'd like more information about our services, please click here. Feel free to give us a call on 0161 236 3939 or complete our contact form.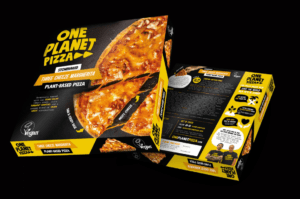 In this, the second blog post in leading Manchester branding agency Creation's series about branding, we explore its importance for any business at a time when competition for both retaining and attracting new customers has never been more fierce. Let's start with the most fundamental of questions:
Read More