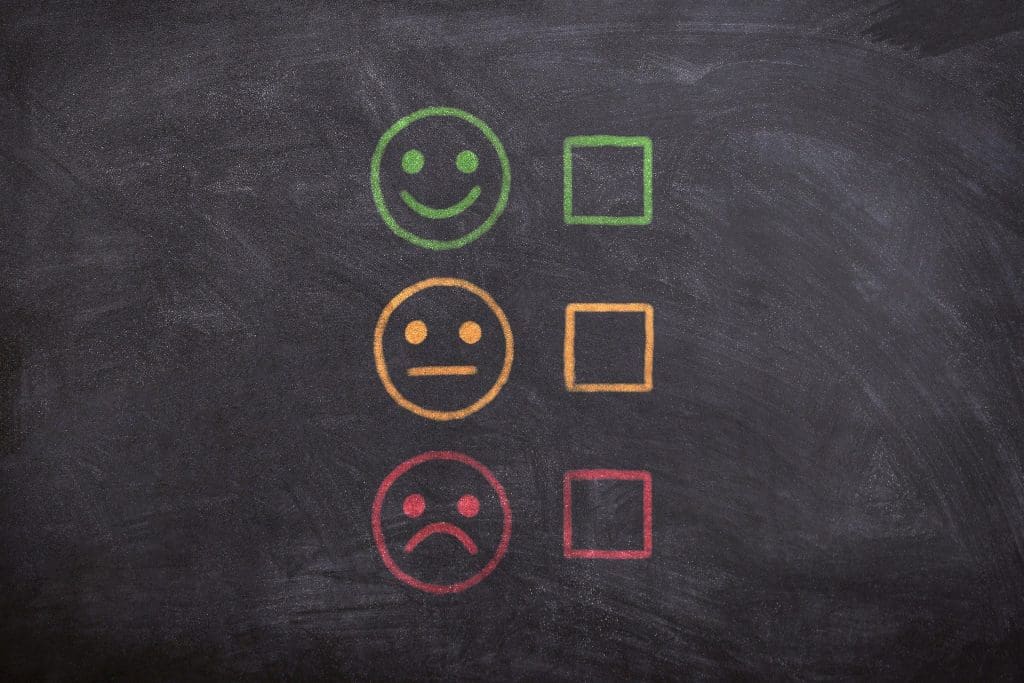 No matter how good the service your company provides, you might still receive the occasional complaint or negative review. The growth of social media in recent years has made it all the more easy for your customers to make themselves heard, and given the very public nature of these forums, your responses can make or break the reputation of your business. We've written this blog post to give you some advice on responding. 
Monitor Your Accounts
Whether you run just one account, or have an omnichannel approach to social media, you should monitor all of your accounts, as reviews can come at any time. Remember, that many of those who mention your company in their posts will not directly tag your business' account. In order to find these comments, you need to make sure you're on the lookout for mentions of your brand across each platform. You may wish to invest in social media listening software to catch these indirect mentions. Facebook also has a dedicated reviews tab and you should be notified when these come through. 
Reply Quickly
When a negative review comes through, or a customer makes a critical comment, you need to make sure you respond quickly – many customers will expect a response within just a couple of hours. Even if you do not have an immediate solution to the issue raised, make sure you have acknowledged the complaint, so that the customer knows they are being listened to and that they are a priority. This way you'll prevent what may be a simple enough issue from escalating. 
Empathise and Listen
Possibly the first thing you can do is to post a generic reply which does not address the comments that have been left as this suggests you have not taken the time to look into the problem.. The customer has gone onto social media to leave their comment because they expect to be able to speak to a real person rather than a faceless business. Address the customer by their first name and acknowledge their complaint, perhaps using 'I' rather than 'We' to make the interaction more personal. Then, if the issue is your business' own fault, own up to it and offer a sincere apology with a personalised response. It's then your duty to come up with a solution to the problem and make sure the customer is happy. 
Keeping the Conversation Public
You should always try to keep the conversation public to show potential customers that you are able to swiftly and effectively deal with any issues which might arise. Being open and transparent when dealing with customers is really important. Only enter into a private conversation if you need some personal information from the customer. 
Follow Up
Once you've responded, you're not quite done. You'll still need to follow up to make sure the customer is happy later on, either a few hours or a few days later. This will show the customer that you've gone above and beyond to please them, as well as providing you with an opportunity to gather valuable feedback on your processes and make improvements if needs be. . 
Don't Take it Personally
It can be very easy to get drawn into an argument with someone who is complaining, especially if it's your own business they're attacking. However, you should never let your feelings get the better of you, as the conversation may turn nasty. Take a moment to compose yourself before answering to prevent the situation becoming acrimonious. 
How We Can Help
If you need help running your social media channels or putting together a social media strategy plan, give the content marketing team at Creation ADM a call on 0161 236 3939, or complete our contact form and we'll get back to you.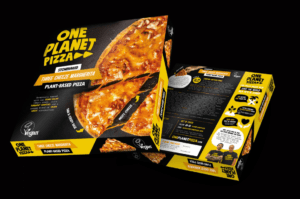 In this, the second blog post in leading Manchester branding agency Creation's series about branding, we explore its importance for any business at a time when competition for both retaining and attracting new customers has never been more fierce. Let's start with the most fundamental of questions:
Read More