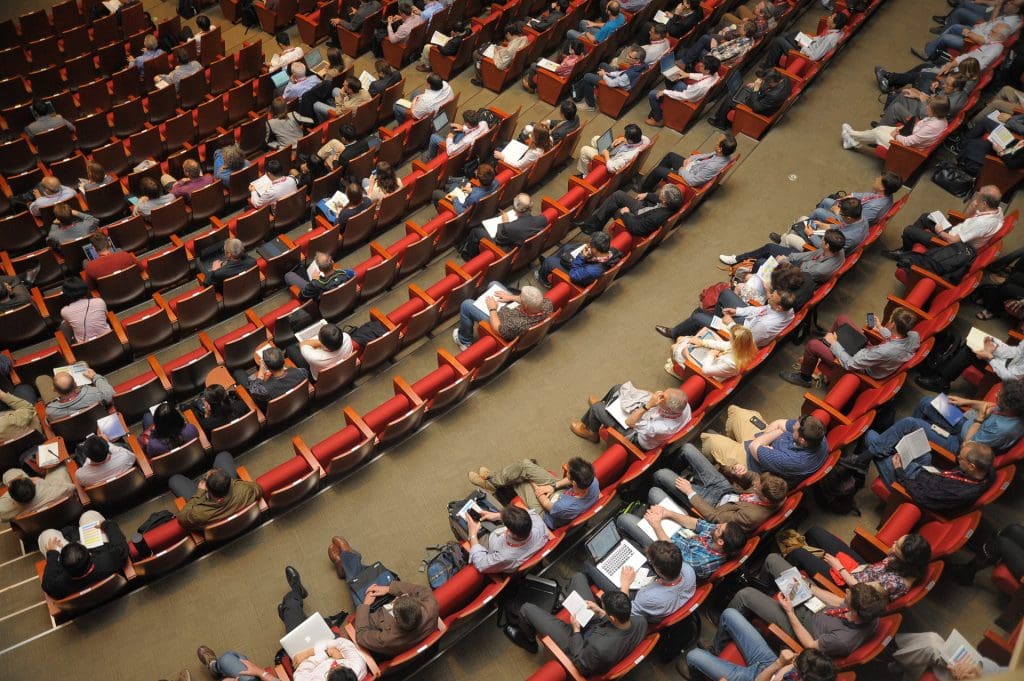 Before you develop a content marketing strategy, it's crucial to define your target audience. You should never aim to market to everyone. Instead, aim for a select group; those who are most likely to buy from you. That way, you'll spend less and earn more by reaching the most valuable consumers. There are a number of ways to go about doing this. We'll discuss a few of those in this post.   
Talk To Your Existing Customer Base
There's no better way to find out how to attract new business than by talking directly to your existing customers. Ask them what made them choose your business, what new services or products they'd like you to offer and what you could do to better engage with them.  
If you've just released a new product, you could also consider using polls on social media for instant customer feedback.
Look Into the Data You Already Have
Using Google Analytics, you can discover who interacts with your website and how they do so. Analytics provides you with a range of information:
How do users access your website – is it via mobile or desktop? 
Where do users come from – did they search for you, come from another website, or follow a link you posted on social media?
Which pages do users land on? – this is a good way to find out what your audience is searching for online. 
Which pages do users navigate to and spent the most time on? – you can tell which of your services are the most popular and which you need to make more engaging. 
Social Media Followers
Given how popular the likes of Facebook and Twitter are, businesses should always look to have a social media presence. If your business doesn't yet, it's time to start thinking about establishing one (and that's something we can help with). If you already have a social media channel or two, it's a good idea to look into who follows you. It's easy to gather this information using an analytics tool such as Facebook Audience Insights. The information you can access ranges from age and gender to interests and hobbies and can be used to shape your future marketing efforts. You may decide that your current audience is exactly the one you are aiming for. But if it's not, you might want to think about how you can shake up your marketing strategy to interact with the exact consumers you want.     
Creation ADM's Services
Experts in small business marketing, Manchester based Creation ADM, are here to help you define your target audience and develop an effective content marketing plan for your brand. You can discover our range of services here. Contact us now to discuss your requirements.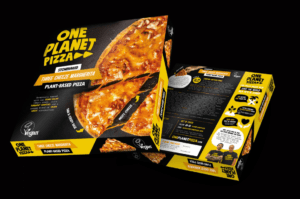 In this, the second blog post in leading Manchester branding agency Creation's series about branding, we explore its importance for any business at a time when competition for both retaining and attracting new customers has never been more fierce. Let's start with the most fundamental of questions:
Read More