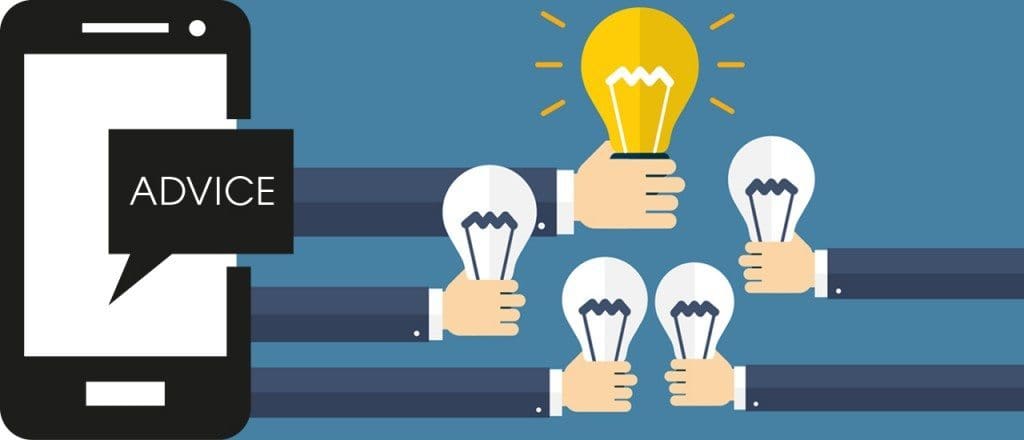 It is an oft-repeated fact that "Small businesses make up the majority of the UK's economy". But there is a vast range of SMEs hidden under this one phrase and their marketing efforts can be equally diverse.
Here are five key areas we recommend each business owner considers when they're reviewing their own marketing budgets and deciding where to spend them:
Branding
A few pounds well spent on branding are going to more than pay you back over the next few years. Unless you happen to be a graphic designer, you should employ a professional as it will impact every other marketing activity you work on. Take a bit of time researching prices and have a look at the type of work a designer or agency does to make sure you're going to get the end product you want, but simply going online and spending £99 on a logo isn't branding.
A branding agency should consider names, logos, colour palettes and messaging and have those applied to different formats such as websites, stationery sets, social media and so on, to give you a consistent professional image. Any designer should provide two or three style options and then develop things from there with your feedback.
The end product – a brand that will still look relevant in many years time.
Thinking Digital
We used to rush out and design a stationery set, customer brochure and business cards for every single client we worked with. We still believe in these things (see below) but they aren't as essential as they used to be, so after branding, your digital "footprint" is the next area to address.
You will need a website obviously as most activities build from there, but ensure it is mobile / tablet and desktop friendly. Around 50% of your traffic is going to come from mobile sources so don't ignore them and if you're running a consumer focused business then it will most likely be a much higher proportion than this.
Next consider the social platforms that your customers might be using. Do they really use Facebook or are they more likely to be on LinkedIn? How about visually interesting products and services? Then Pinterest or Instagram may be appropriate. Don't try to do them all, as one or two done well is more effective than five or six that never get updated. Take time to look around at what others are doing and develop your own style and messages. Make sure your banners and logos match your brand and use images and video clips in your messages.
Video Video Video
It is becoming increasingly easy to shoot and use video and this trend is only going to continue to grow in importance. Work out how you might use video in your marketing, either via product demos, social media promotion or by using it for PR and gaining media coverage.
Not all video has to be live action. Photo galleries and animated clips can be made into infographic style videos and are great for explaining products and services. Once produced the content can be used in multiple locations.
If you have a lot of products to explain, or perhaps need to use "how-to" videos as part of your customer support package then consider a YouTube channel. We don't just mean use YouTube to host your videos that are then mainly watched on your website (although this is good too); we mean plan and create your own TV channel using YouTube as the delivery mechanism. It can be an incredibly effective means of talking to clients.
Your Company Needs You!
Don't try to outsource every single thing and expect it to work. You have to be part of your marketing efforts in order to ensure its success. Yes employ expertise where you need it, but make sure you are fully engaged in the campaign as this will help add your own product expertise and market knowledge as well as represent your personality and brand.
If you consider BrewDog or Innocent Drinks who both started small and grew fast, the management team were totally invested in their own marketing and worked with others to bring it to life.
If you're not passionate about the work, no one else will be and this will reflect in the results. Clients want to feel close to your brand and able to talk directly to you.
Don't ignore the basics
Now back to those stationery sets.
Have you ever been somewhere and had no business cards? Some elements of marketing have been around for a very long time and there's a reason for that – they work. We're not suggesting you produce 2000 corporate brochures, send out 37 and leave the rest in the cupboard (that's where digital printing comes in). We are suggesting that having a few basics in place such as good quality business cards still works.
You can create digital templates and print on demand very cost-effectively now and with good customer data you can even add personalisation to each printed item.
Conclusion
There won't be one single thing that makes your marketing campaign a success. It will be a blend of activities. Plan those you think will work best for you, look at what others are doing, measure the success of each activity as far as you can and then re-adjust your plan.
If you have any specific questions then please feel free to contact us on 0161 236 3939 or use the contact form and we will get right back to you.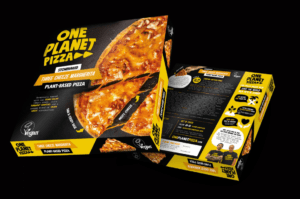 In this, the second blog post in leading Manchester branding agency Creation's series about branding, we explore its importance for any business at a time when competition for both retaining and attracting new customers has never been more fierce. Let's start with the most fundamental of questions:
Read More