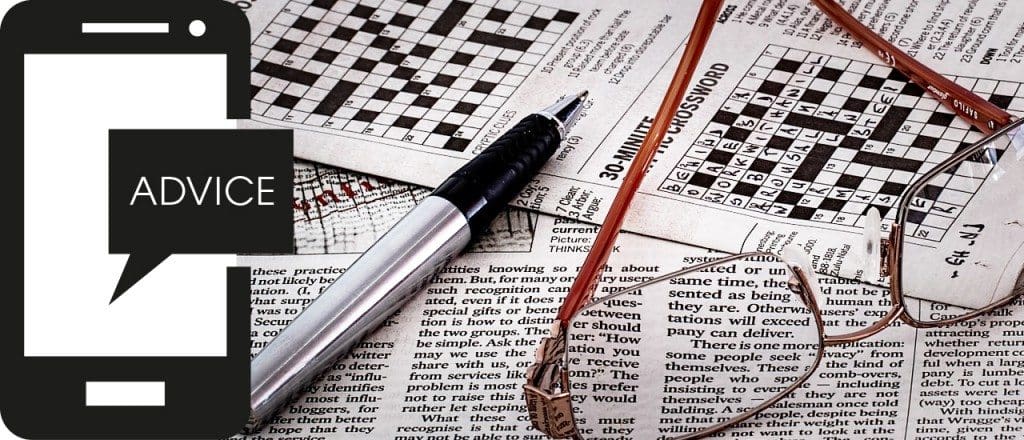 Public relations is a bit like the super-ego of the business world; working to regulate the flow of information, in accordance with social values, in order to increase positive reception among consumers and ergo sales and revenue.
But how does it work? PR is quite a broad field; an agency will tend to work with an eclectic range of clients though some are more specialised. PR teams handle a number of accounts and work at generating and refining the marketing and press content that is to be put into public circulation. This covers a wide range of briefs, including producing and circulating press releases, creating and editing web content, such as blog entries, social media coverage and site copy and also hosting promotional events that will attract public and industry attention and recognition.
The aim of promotional activity over a sustained period is to enhance an organisation's perception in the public eye. Sometimes a company's message fails to connect with its target audience for a number of reasons; PR professionals spend time researching the market and developing an understanding of what might attract or alienate it. This helps to develop a positive reputation for a brand and its products and services which in turn helps to attract and maintain custom and publicity, leading to growth.
PR skills can be applied to almost any organisation, whether commercial or non-profit, an SME or a multinational. Organisations have a human quality about them, achieving their purpose relies on connecting with individuals. An effective PR strategy will help to unearth the human interest aspect of an organisation's activity by developing a coherent understanding of its desired ethos and character, this is then promoted in a way that is accessible to a relevant audience, for instance one that is based nearby and likely to stop and spend.
If you think your organisation is in need of PR help, get in touch with Creation by phone on 0161 236 3939 or by email at enquiries@creationadm.com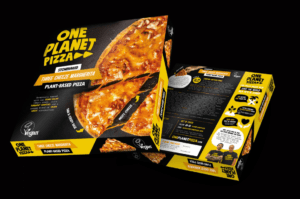 In this, the second blog post in leading Manchester branding agency Creation's series about branding, we explore its importance for any business at a time when competition for both retaining and attracting new customers has never been more fierce. Let's start with the most fundamental of questions:
Read More