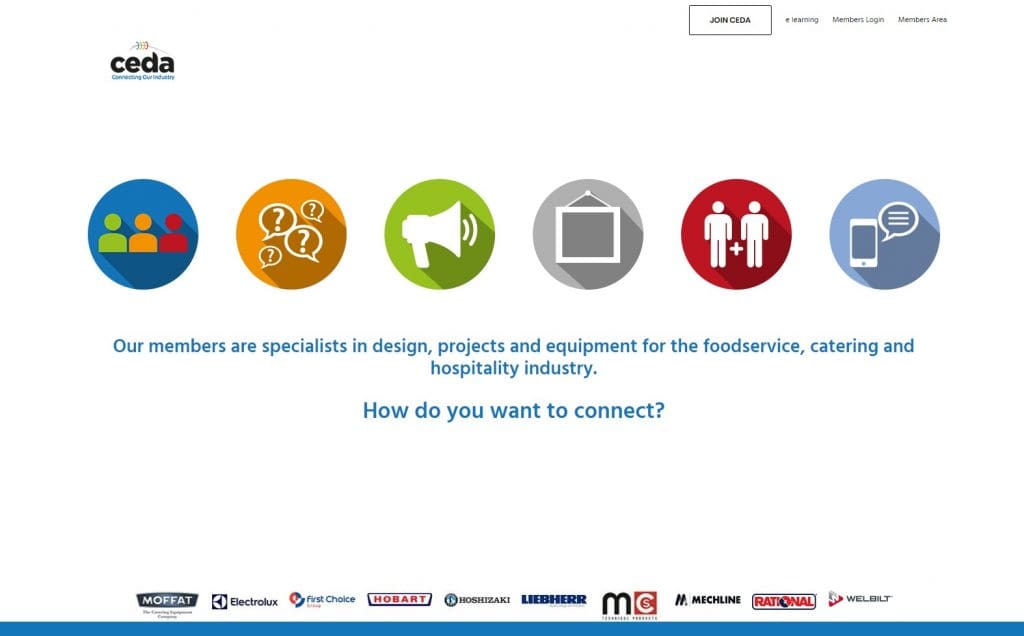 As part of our re-brand and ongoing marketing campaign for ceda, we have launched a brand new, customer-focused website for them that includes an extensive private area for members of the trade association to access a wide range of support features.
The front end of the website is designed to attract end-users, operators and customers to learn more about the work that ceda and ceda members do, as well as connecting them with ceda members via the "ask an expert" section.
The new ceda branding that we unveiled last year takes centre stage on the new site.  Navigation on the desktop version takes the form of graphical icons, in the new corporate colours, to bring to life and add interest to the content. This branding continues on the responsive tablet and mobile views albeit in a simpler version suitable for their smaller screen sizes.
ceda members create some brilliant catering environments across the UK and a gallery section has been added to highlight many of the these prize winning projects. Added to the news and events section is a video element that will feature their YouTube channel content.
This important hub for all ceda activities is destined to become a key resource for the whole industry as its functionality expands to cover the ceda annual conference, the industry technical conference and the many other events and activities that ceda are involved with.
We hope you like it and watch this space!
The site is available at ceda.co.uk
If you would like to talk to us about your next website project then please drop us a line.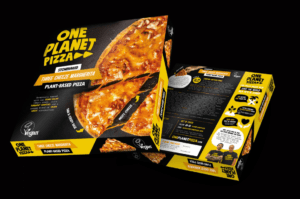 In this, the second blog post in leading Manchester branding agency Creation's series about branding, we explore its importance for any business at a time when competition for both retaining and attracting new customers has never been more fierce. Let's start with the most fundamental of questions:
Read More