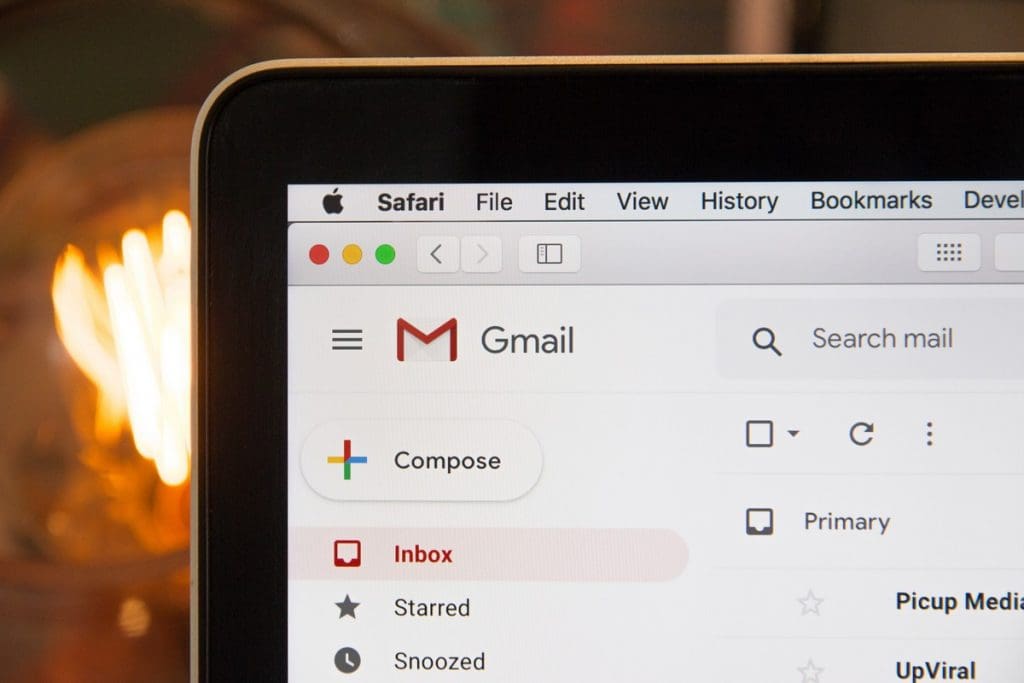 There's nothing more frustrating than sending out a marketing email and not getting a single response or reaction. But what can you do to increase the conversion rate of your emails and turn them into an effective tool for boosting business? Read on to find out more…
Subscriber List
It goes without saying that you need subscribers to send your emails to. You'll probably have an existing database, but you should be aiming to add to it all the time. The best way to do this is to have a signup form on your website in a prominent position, especially on your home page and your contact page. You may also wish to add it to your blog page; after reading the informative and helpful articles there, potential customers will be likely to want to know more about your company and its offering. A quick email update is the best way for them to be kept in the loop. Avoid a simple call to action such as 'sign up to our emails' and try to create something that entices readers instead. Remember to make sure your form is GDPR compliant with the relevant tick boxes regarding the storing of personal information. Whenever a customer chooses to use your business, you should also encourage them to sign up for your emails. 
You should also consider segmenting your email list, for example by whether subscribers are existing customers or potential leads, or by their demographic. That way you'll be able to better target your emails. Whilst you may be informing two groups of subscribers about the same thing, changing the language and images you use could be the difference between engagement and email deletion.
Sometimes your subscribers might decide that they no longer want to hear from you. Add an unsubscribe button to the bottom of your emails. If it's difficult to unsubscribe it increases the chances of them marking your emails as spam, which is obviously what you want to avoid.
Personalisation
Subscribers are far more likely to interact with your emails if they are personalised. And this should start straight away in the subject line. By including their name (many email marketing platforms will do this for you with a little bit of code) readers will instantly be drawn in. In the body of your email, think of your own experiences – how impersonal and uninspiring is "Dear Customer"?
Email Copy and Design
That brings us onto the actual content of the email. Use the inclusion of a name as a stepping stone into engaging copy that's entertaining to read and doesn't sound too corporate. To stop your email going straight into the recipient's junk folder, avoid using too many exclamation marks and text in caps (which is also really irritating to read). You should then aim to have a number of calls to action in the email. If it's a newsletter that consists of your recent blog posts, that might be an invitation to read more on your website. If it's a new service you're offering, it might be a 'Buy Now' button. Calls to action should guide your readers to your website where they'll hopefully make a purchase or at the very least an enquiry.
It's no good having engaging copy if your email doesn't look great, though. Take your time over design, making sure the content is easy to read by using short paragraphs and bullet points – no one wants to be faced with reams of dull content. Break up the copy with images that reflect the content, but make sure you compress them so the email loads quickly in the recipient's inbox.
Check the Email Works
Send a test version of the email to yourself before sending it out to your subscribers. You'll then be able to see the email as they will and may spot mistakes you hadn't noticed before. Check how the email appears on PC, tablet and mobile; sometimes images which look great on a laptop just don't line up on your phone. Only when it's perfect should you send the email.
Further Optimisation
Once you've sent an email, don't ignore the wealth of information that can be gleaned from its analytics. Depending on the platform you use, you can access information such as the time of day the email was opened and the links clicked. Use this information when sending future emails. You can then also play around with different layouts and subject lines and by analysing open and click rates you'll be able to tell what works and what doesn't.
Help With Emails
We've designed and sent hundreds of emails for clients, helping drive traffic to their site and keeping their customers interested in what they have to offer. If you'd like help with your next email campaign, give us a call on 0161 236 3939 or fill in our contact form.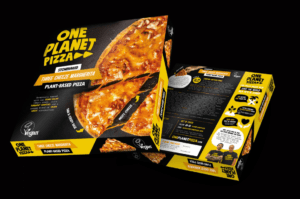 In this, the second blog post in leading Manchester branding agency Creation's series about branding, we explore its importance for any business at a time when competition for both retaining and attracting new customers has never been more fierce. Let's start with the most fundamental of questions:
Read More