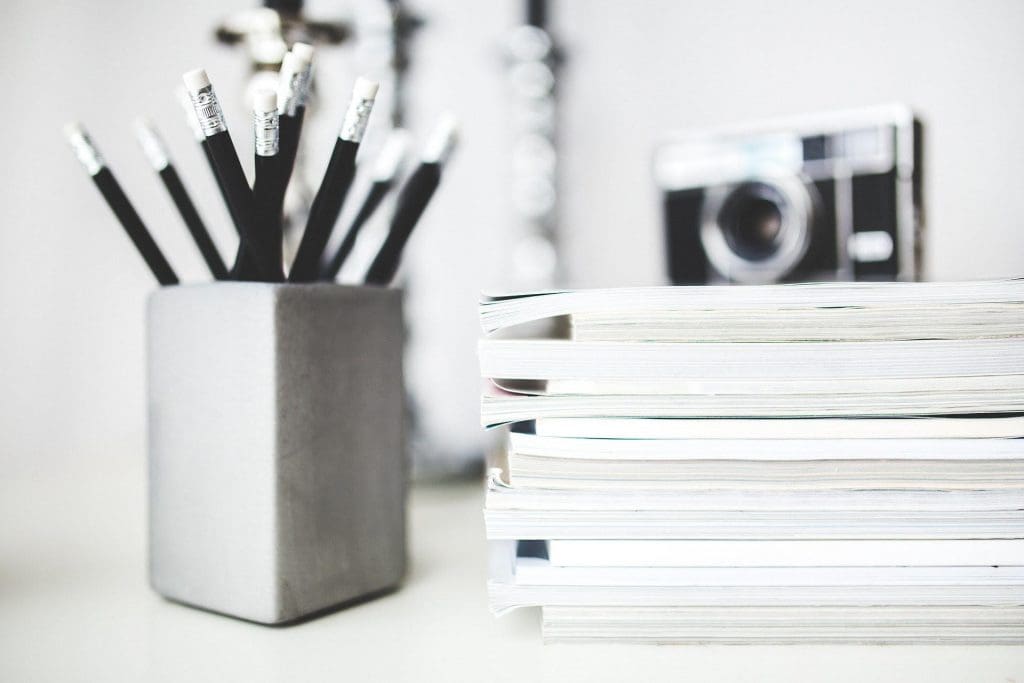 If you're not currently writing a blog for your company's website, you could be missing out on new customers and business, as well as damaging your chances of appearing at the top of Google's rankings.
Top Blogging Tips
Here's why we think you should start blogging:
To Communicate
Having a blog on your website provides a place for you to communicate with your customers, let them know what is going on within your business, your industry or anything they may find relevant, such as special offers. Blogs usually take a chattier and less formal approach than other pages on your website. You can talk directly to your customers about anything you see as relevant or interesting.
To Teach
A blog offers a platform to share knowledge and tips. By presenting yourself as well-informed about your business area, potential customers will trust you more and will be more likely to purchase your products or services. It also increases the likelihood that other websites will link to your content, building your reputation and helping you rank higher in search engine rankings.
To Encourage Interaction
Blogs can be used to initiate discussion and get people expressing their opinions. The more polemic the point of view expressed, the more visitors you are likely to get, sharing it, reading it and commenting on it, ultimately bringing more traffic onto your website. For example, you may wish to suggest an entirely different approach to the accepted way of dealing with a particular issue in your industry. However, you should be careful not to offend, otherwise you might find yourself in hot water, with a PR disaster on your hands.
For SEO
One of the best ways to push your website up search engine rankings is to ensure you have a steady stream of new content being regularly added. However, for most businesses, their product and service pages will remain fairly similar. That's where blog posts come in; they offer the perfect opportunity both to add new content and to start ranking for specific keyphrases. For example, a WordPress support company in Manchester might want to rank for that exact phrase, so they'll include it in their blog post.
What Makes Good Blog Post Content?
So what should you write about? Alongside company news about new products and services, the best topics are those that will either help, inform or amuse your readers. They won't want a sales pitch in every post but will be happy for you to give them a "Golden Nugget" of information gained from your many years of experience. It's worth taking a bit of time and effort to produce one or two really good blog posts about industry matters each month and mix these in with your normal day-to-day company updates.
Sharing Your Blog Posts
With the never ending search for better consumer engagement, a blog is one of the key tools you can use to keep in touch with your existing customers and bring new ones onto your site.
Once you've published a post, you should aim to share it through as many of your marketing channels as possible. When doing so, create a short and punchy introduction which will grab your readers' attention and make them want to click on the link to learn more.
You could share it on your company's Facebook, Twitter or Linkedin pages, use it as content for an email newsletter, or send it for inclusion on other industry related blogs. Whatever you do, make sure your blog has a prominent place on your website where customers will be able to find it easily.
The Power of Blogging
Clearly then, no matter the size of your company, a blog section on your website is essential. Even Google, one of the biggest corporations in the world, has an official blog which it uses to post about its latest news, projects and features.
You may even have heard of Perez Hilton's blog, a gossip site about celebrities. On the day actress Lindsay Lohan was arrested for drink-driving, he posted 60 updates, and 8 million readers logged on from around the world to read his content. Whilst your company might not achieve this astonishing level of readership, the power of blogging cannot be denied.
At Manchester content marketing agency, Creation ADM, we have a team of excellent content writers who, over the years, have created thousands of blog posts for companies in every sector and industry. For more information about how we can help you, please visit our services page.
Want to speak to a member of the team about our content writing service? You can either complete our contact form or give us a call on 0161 236 3939.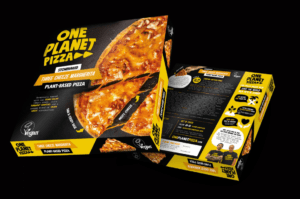 In this, the second blog post in leading Manchester branding agency Creation's series about branding, we explore its importance for any business at a time when competition for both retaining and attracting new customers has never been more fierce. Let's start with the most fundamental of questions:
Read More