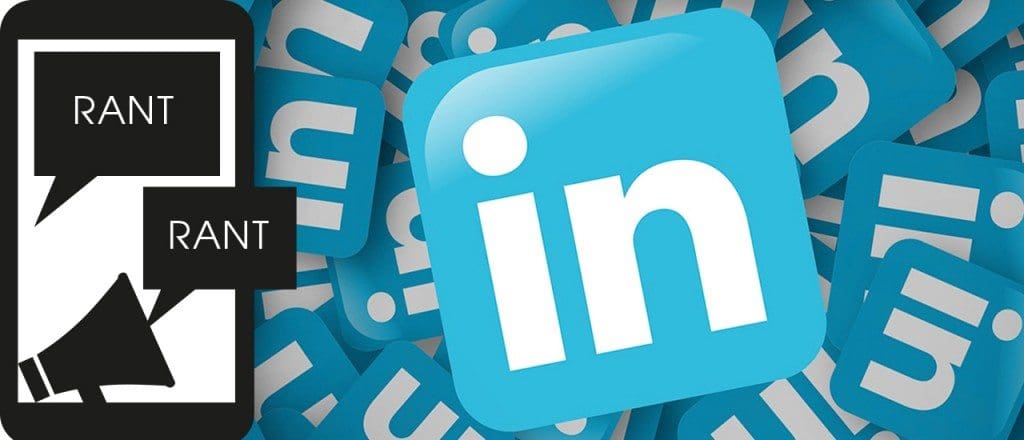 Following on from our 'Guide to social media images' here we look a little deeper at LinkedIn profile pictures and more specifically, inappropriate LinkedIn profile pictures.  Based on the site's official description as 'The world's largest professional network' the clue is in the title, but it seems not everyone has cottoned on to the "professional" element.
As a place to form business contacts, generate leads, and even find employment, you surely should be presenting yourself in a professional manner or at least ensure the image represents your business area. When choosing your profile picture ask yourself, "Do I look like somebody people want to do business with?"
A picture paints a thousand words
 The not so good



Don't get us wrong, we're not killjoys but unless you happen to be a racing car driver, a game hunter or bungy jump instructor (of which none of these are – in fact we have a lead recruitment consultant, kitchen accessories supplier and a senior consultant) these images do nothing to boost your professionalism and say nothing about what you do.  It is not a dating website.
The bad



None of these three images say "Do business with me, I'm a pastoral advisor, owner of a cabinet making company or freelance creative designer".  What you looked like as a child or do in your spare time has no bearing on your work life.  We don't need (or want) to know about it.  It really isn't a dating site – honestly.
The ugly



Would you dress like this to the office, a business meeting, a job interview?  No hotel director, digital marketing director or IT worker we know would!  So why use a picture of yourself showing a little too much as your professional profile image?  It's sends out all the wrong messages.  We hear Match.com is good but perhaps LinkedIn really is a dating site and we've got it horribly wrong.
We're all for adding a little creativity and personality to your profile picture but we hope you'll agree that the examples above miss the mark.  In our humble opinion LinkedIn isn't the place to share your personal snaps, be it hobbies, childhood photos or too much flesh – that's what Facebook and Instagram are for (minus the flesh, nobody wants to see that!).
The moral of the story; keep your public in mind at all times.  Customers, contacts, suppliers, employers, colleagues, peers; if they don't like what they see, they'll go else where.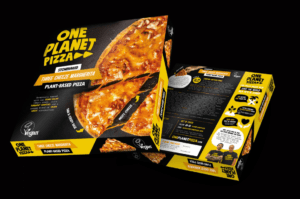 In this, the second blog post in leading Manchester branding agency Creation's series about branding, we explore its importance for any business at a time when competition for both retaining and attracting new customers has never been more fierce. Let's start with the most fundamental of questions:
Read More