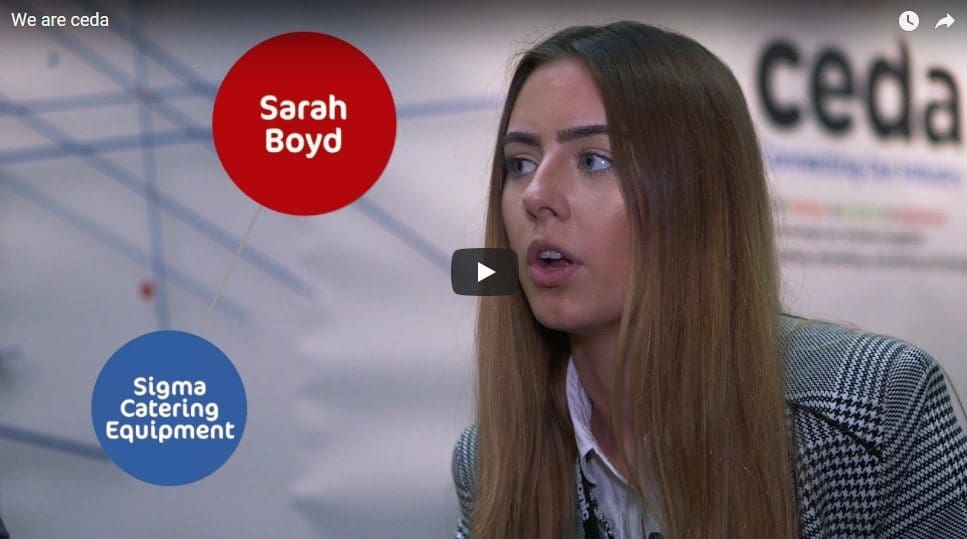 [vc_row][vc_column][vc_column_text]Video comes in all shapes and sizes and with the advent of digital technology is much easier to produce than ever before. However ease of filming doesn't automatically mean you can create great content. Storyboards, script writing, animation and above all planning are key to creating compelling content.
A storyboard is the outline plan for the video, it takes you through the various scenes and allows you to plan what is needed for each element of your filming. Even if you are self producing you need to create one so you achieve the best end product.
Scriptwriting is a lot harder than it might seem. Most people will write far too much copy and a voice over artist wont possibly be able to fit all the words into the time allotted. Once you've written your script, edit it aggressively so you end up with the key points you want to get across to your audience.
Decide if your video is going to be animated or filmed footage, or a combination of both. Most video will have some kind of titles or animation added to them to help the flow of your content and take the viewer through your story.
Remember it is a story, long dull films are not going to help you sell your product or service.[/vc_column_text][/vc_column][/vc_row][vc_row][vc_column width="1/2″][vc_column_text]When you are ready, then shoot your footage and hand it over to the editing team to turn into something wonderful. It will probably take 3 or 4 edits to complete and you may also be looking to create short and long versions from the same base film. This is a good idea and a cost effective approach but needs extra planning for the shorter elements to make sense in their own right.
Once created you need to place your film in the right context to achieve maximum impact. Just because you have a YouTube channel doesn't mean anyone visits. If you're planning a channel then you need to to plan for repeat content to attract viewers. This means creating a series of videos that will attract your target audience and encourage them to revisit, it's not just a one off.
If you need some help or advice with your next video project then please get in touch.[/vc_column_text][/vc_column][vc_column width="1/2″][vc_column_text][/vc_column_text][/vc_column][/vc_row]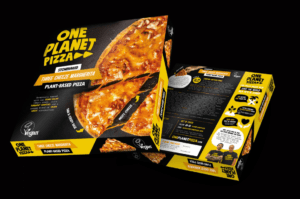 In this, the second blog post in leading Manchester branding agency Creation's series about branding, we explore its importance for any business at a time when competition for both retaining and attracting new customers has never been more fierce. Let's start with the most fundamental of questions:
Read More