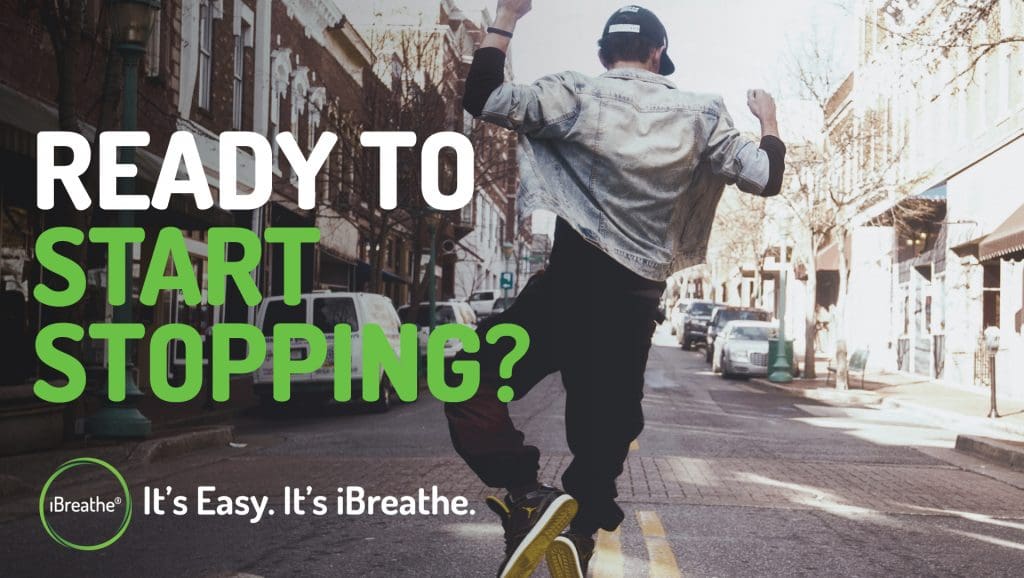 We're delighted to announce that we have been appointed by iBreathe UK to create and implement a rebrand and repositioning for the UK-based vaping and e-liquid brand, which operates from over 6000 locations across the world.

Gary Young, our Creative Director, said "We are delighted to be working with iBreathe. They came to us with what appeared to be a common problem in a massively saturated market; 'Make us different'. Our research and initial creative tests indicated a route that we thought was both right and controversial. Always a heady mix.
'Start Stopping' will be the central thread that glues everything that iBreathe does together. From e-liquids to equipment, everything is based around a simple, two word premise that actively targets tobacco smokers in the UK and beyond. So not just a healthier alternative to smoking, but one which will allow smokers to lead happier lives. It's a big promise and it was a brave decision by iBreathe to follow the route. But both we and they are already delighted with the results. We're excited to see what the future holds, as we continue to work with them on every aspect of their branding, marketing and communications for the next two years.

iBreathe have made it clear that they want to compete with the big name brands such as Logic, Vype and Blu over the coming period. We're pleased to help them play a part in making that happen".

Alaur Rahman, Chief Marketing Director for iBreathe said "We were hugely impressed by the standard of the work carried out by CreationADM. Every member of their team was involved in the rebrand. They went beyond our expectations, suggesting plans and ideas that we had not yet considered, but which we could see would have a huge impact on sales and reach. We hope that the new simple, clean, lifestyle approach to vaping which our rebranded position encourages, will inspire more and more people to quit smoking, start vaping, and adopt a healthier lifestyle".

The rebrand will position iBreathe front and centre as the first vaping company with an explicit, targeted focus on the use of e-cigarettes and vaping both as a method of stopping smoking and as a healthier, cleaner, smoking replacement. The iBreathe experience will also extend beyond the point of purchase, as partnerships with healthcare providers and sports facilities are already in place. A range of supporting educational materials and booklets have also been created to make sure that the iBreathe experience is both memorable and continuing.

We will work across the whole of the iBreathe offer globally, including a new website, all social media and PR, branding and packaging, product launches, store design and a new UK-wide advertising campaign in time for the festive period.

Whether you have an existing company ripe for a rebrand, or an entirely new business venture in need of someone to turn your ideas into a brand with an identity, get in touch.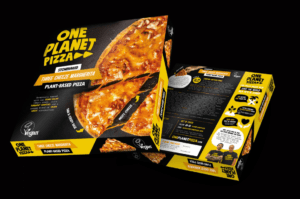 In this, the second blog post in leading Manchester branding agency Creation's series about branding, we explore its importance for any business at a time when competition for both retaining and attracting new customers has never been more fierce. Let's start with the most fundamental of questions:
Read More