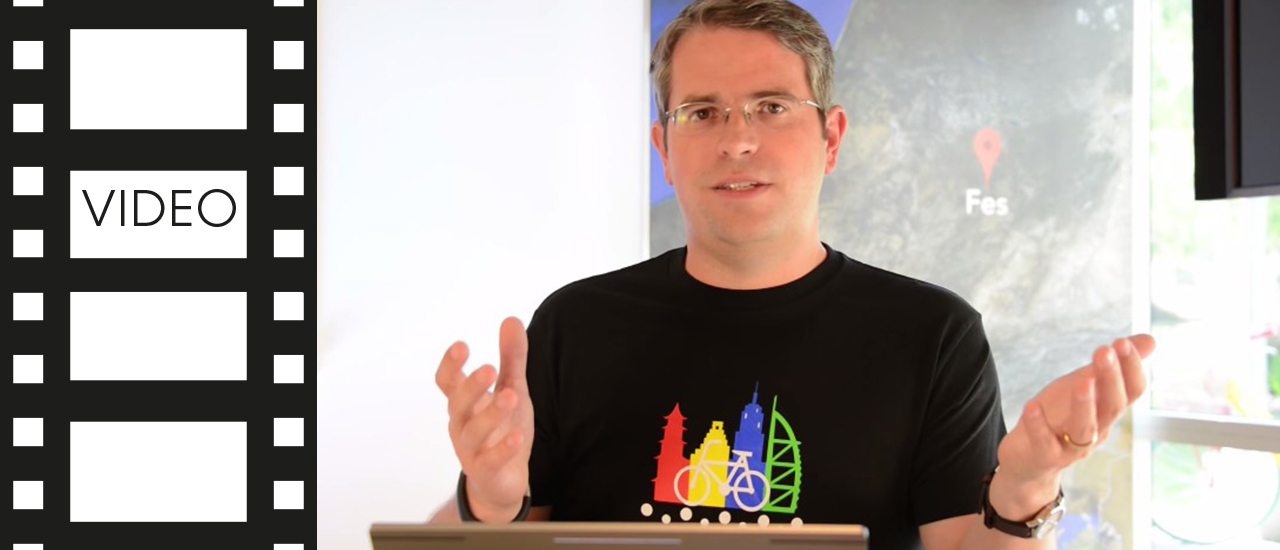 The Value of Keeping Your Site Up-to-date
Google reward older domains right? Well not necessarily, listen to Google's Matt Cutts explain why a brand new competitive domain may be overtaking yours.
Keeping your site design up-to-date enables it to be used by newer devices such as smartphones. In 2015 Google started to downgrade websites that don't offer a good user experience when viewed on a mobile device. They recognise that for many business mobile viewers now exceed those viewing via a desktop machine.
It doesn't have to cost the earth, so if someone is telling you it does, give us a call and we would be happy to price an update for you.