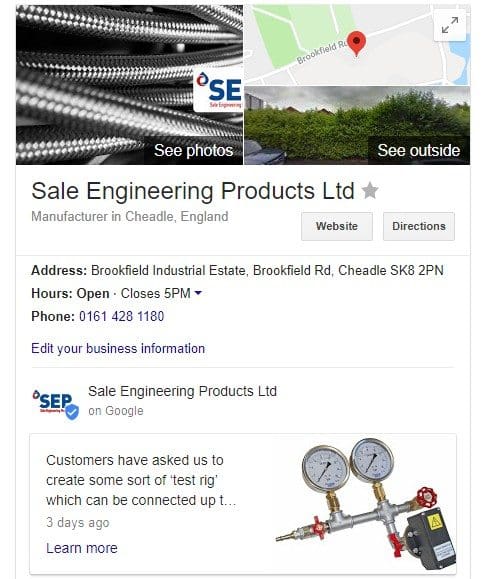 Google My Business is one of the most under used marketing tools we come across. It's completely free and relatively easy to set-up and it's also a very effective local search tool that can have a big impact on businesses that rely on local visitors. For any restaurant, tradesperson, boutique store or hair salon it is the very first thing you should do if you are starting up. If you are an established business, check your listing right away and make sure you are controlling it.
Desktop search traffic is dropping year on year and local search on mobile devices (and now voice activated search) is growing. We don't see anyone predicting a change in this trend in the near future, so use this free tool to put yourself on the map. Once in control of your listing the admin tool allows you to do many things – respond to reviews, good and bad; add great photos and video content (these also appears in searches); add your own news and posts and enter important things like opening hours and a description of your business.
We've got a number of clients who receive a lot of traffic this way and you can use the Google Insights tools to see what's happening with your listing. Here's an example of the data that is freely available to you: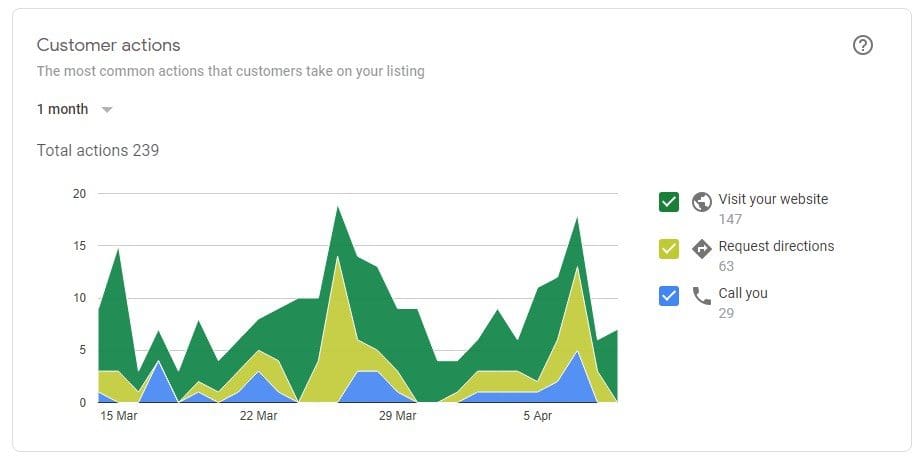 29 phone calls for a local business in 1 month, 63 requests for directions, that's not bad for a niche sporting goods supplier and it's all completely free.
There are few tips and tricks recommended when adding your data. For example, keep your address data consistent across all of your listings (if you write Road or Rd do it the same everywhere) so that Google can identify you as the same business. simple we know, but look at many listings and they can be subtly different or out of date.
Keep some good quality, up-to-date images on there and add news weekly as there is now a slot open in your "results" box which shows your last story but these expire. If you have a negative review respond professionally to it. All businesses have bad days and clients often get more of an impression of your business from how you respond to problems rather than how you are when things go right – they kind of expect that to be the norm.
You can of course encourage clients to leave reviews too by linking them directly to your review page (drop us a line if you don't know how to do that).
Not everything in marketing has to be expensive and this is one area where you have a chance to quickly make an impact on your business and you can directly measure the results. If you are struggling then we would be happy to help.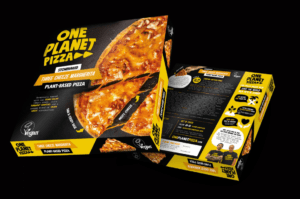 In this, the second blog post in leading Manchester branding agency Creation's series about branding, we explore its importance for any business at a time when competition for both retaining and attracting new customers has never been more fierce. Let's start with the most fundamental of questions:
Read More