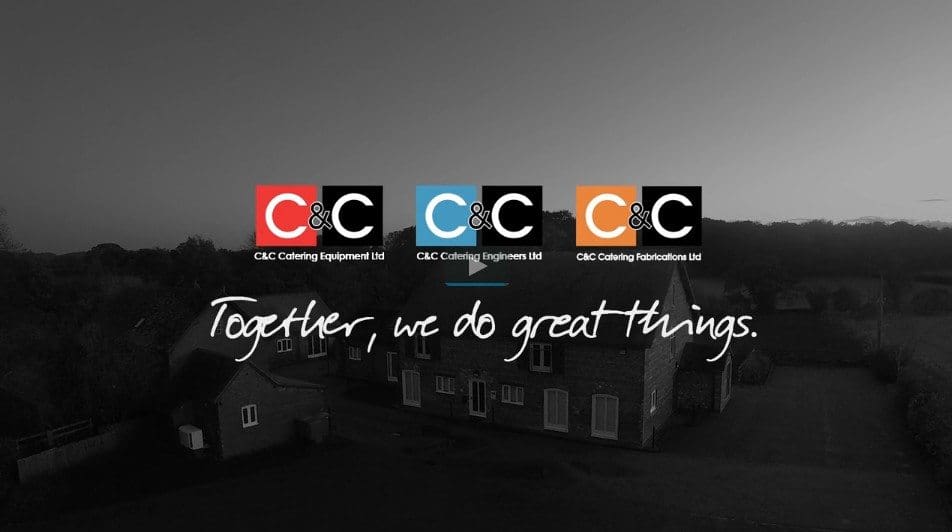 [vc_row content_placement="middle" center_row="yes"][vc_column][vc_column_text]
Long term client C&C Group recently commissioned us to create a corporate video that brought together their different operations into one story. They were delighted with the end result…
We have expertise in all aspects of online video including video content creation, video search engine optimisation , online video advertising, direct video email marketing, social video marketing and internal video communications with tracking and reporting.[/vc_column_text][/vc_column][/vc_row][vc_row][vc_column][vc_column_text]
B2B Video Marketing
The best place to start is with your existing product collateral such as a product brochure or pdf and use this as a base for conversion into high quality animated marketing videos that will boost your social media response rates and ROI.
Product and service explainer videos will help you quickly explain the benefits and increase enquiries and sales.
Case studies are another great way to produce video marketing content. We all have some great customer projects that are often described in print format. Why not turn this into a video? This will be far more engaging and can be shared across platforms such as your website, LinkedIn and by email.
Animation can also be introduced to your video content to increase its appeal and effectiveness. Not all content has to be live action footage as we realise that can be difficult to obtain in some circumstances. By using a mixture of animation, live shots and still images we can create a strong message.
Agile Video
By introducing Agile development techniques your usage of the video content will increase dramatically. We produce content so that it can be easily split into different sections and works both in short form for platforms such as Facebook or long form, for example on your website.
Please get in touch and let us pitch some ideas for your next campaign.[/vc_column_text][/vc_column][/vc_row]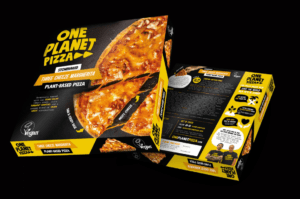 In this, the second blog post in leading Manchester branding agency Creation's series about branding, we explore its importance for any business at a time when competition for both retaining and attracting new customers has never been more fierce. Let's start with the most fundamental of questions:
Read More