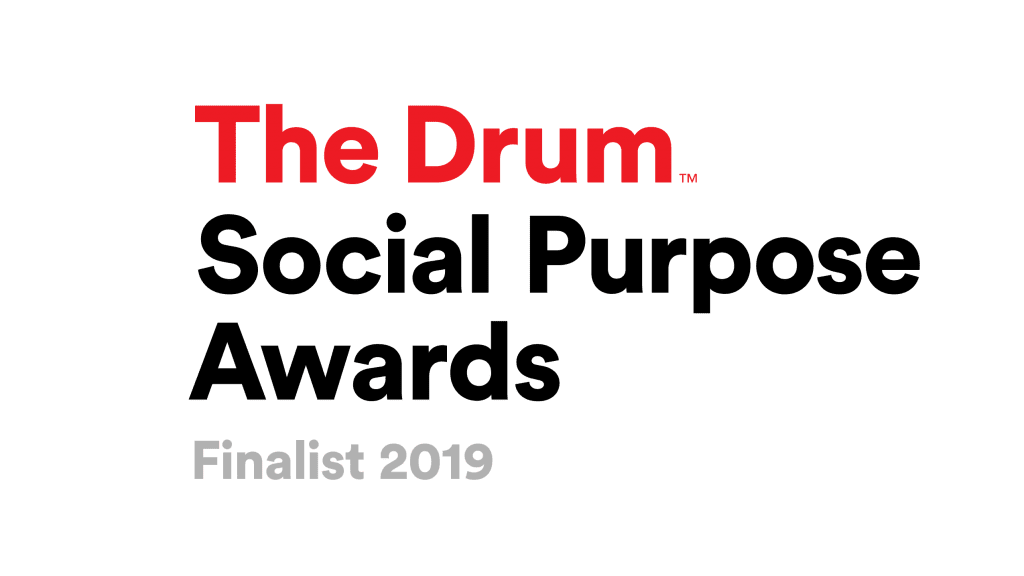 Full service marketing agency, Manchester based Creation ADM, are delighted to announce that they have been named as a Finalist in The Drum's Social Purpose Awards 2019 and will be competing against big name brands including ITV, Havas, WaterAid and WWF.
We have been shortlisted for 'Best Live Event' for our work with the Liverpool-based anti road charity Rimrose Valley Friends, a group set up to preserve an urban country park in North Liverpool threatened with destruction by the Government agency Highways England, who wish to build a dual carriageway on the land.
Gary Young, our Creative Director, explained, "Having created the initial campaign helping the Friends to counter Highways England's assertion that the road was a formality, there was a feeling amongst supporters and the charity's Trustees to 'do something' as a visible statement of opposition to these plans.
"Hands Across the Valley" was born; a mass demonstration by those affected by the road proposals which culminated in communities joining hands along the 2km length of the park. They asked for our help to promote, capture and create a visually exciting record of the day. Together, we produced something very special. The build up to the event involved creating cinema trailers and social media campaigns culminating in a mass participation event on the park itself that was recorded as being the biggest anti-road protest in living memory.
We also conceptualised, filmed and directed a micro-documentary of the event itself, which featured not only the communities involved, but also national and international environmental groups including Friends of the Earth and the Campaign for Better Transport, as well as local MPs and politicians.
The campaign achieved its goal, securing coverage on BBC and ITV news bulletins, local and international press and an event that will live long in the memory of those who attended."
The Drum, the largest marketing website in Europe, runs the Social Purpose Awards to celebrate the positive impact socially responsible marketing can have on society, celebrating brands and organisations who are 'champions of change'. Judges include brand experts from Facebook, Unilever and Lush Cosmetics.
The Awards Ceremony will be held at Café de Paris, London, on the 13th November 2019.

CreationADM's Services
If you want to raise the profile of your brand, full service marketing agency, Manchester based CreationADM are here to help. Contact us now on 0161 236 3939.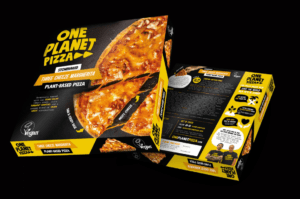 In this, the second blog post in leading Manchester branding agency Creation's series about branding, we explore its importance for any business at a time when competition for both retaining and attracting new customers has never been more fierce. Let's start with the most fundamental of questions:
Read More