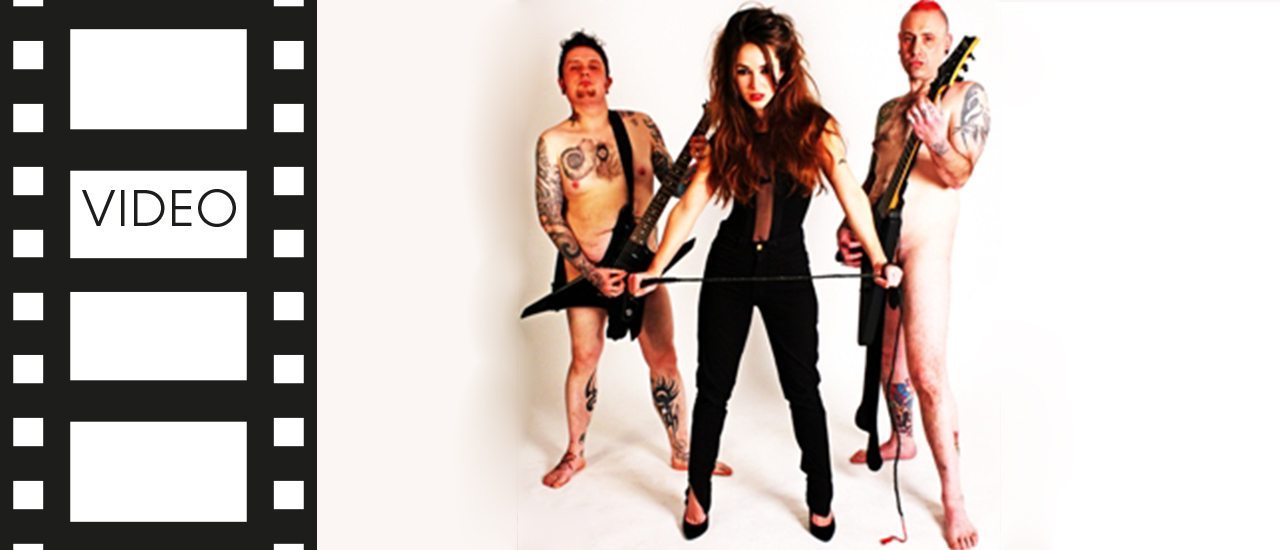 A great video in support of Men Matter…..
In Support of Men Matter
We support the charity Men Matter, helping to raise awareness about and funds for the fight against male cancers.
This video and the song Feeling the Fury, was produced by the Urban Song Collective and many others around Manchester, free of charge, to help them in their cause.