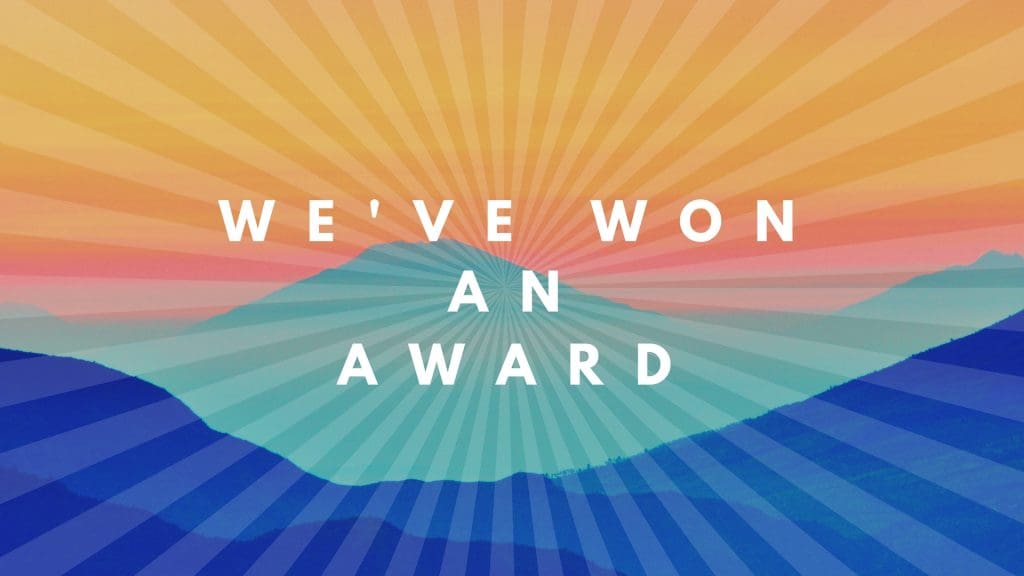 We received this great award nomination today:
Hi Gary

I hope you are well.

We recently opened a phase of voting for this year's Small Business Awards, and I am pleased to inform you that #insfirmhere# has received a nomination!
Except of course we didn't, "insert firm here" did, the lucky bastards, we've always wanted to win one of those awards.
It goes without saying that this email now screams SCAM at worst or just a completely worthless award at best and has killed any chance of us ever reacting positively to this organisation's marketing efforts.
Personalisation is a great tool, it's almost standard practice on many communications now. Do it wrong however and it's worse than doing nothing. Make sure you test, test and test again when you're mixing database fields with mass marketing or you will be annoying all those targets you've worked so hard to nurture.
If you do have the misfortune of making a mistake, then apologise and correct the mistake. People react well to authenticity so hold your hands up and fix things. Turning a negative into a positive is something that good companies having been doing for years. You will have to be even more authentic of course or turn to humour.
We have no idea how many awards emails went out to small businesses across the UK this morning but we do know they haven't been back in touch. They've either died of embarrassment or they haven't even noticed their error. We're guessing it's the latter.
If you have a campaign you would like some help with, we would love to hear from you.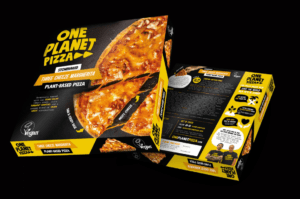 In this, the second blog post in leading Manchester branding agency Creation's series about branding, we explore its importance for any business at a time when competition for both retaining and attracting new customers has never been more fierce. Let's start with the most fundamental of questions:
Read More