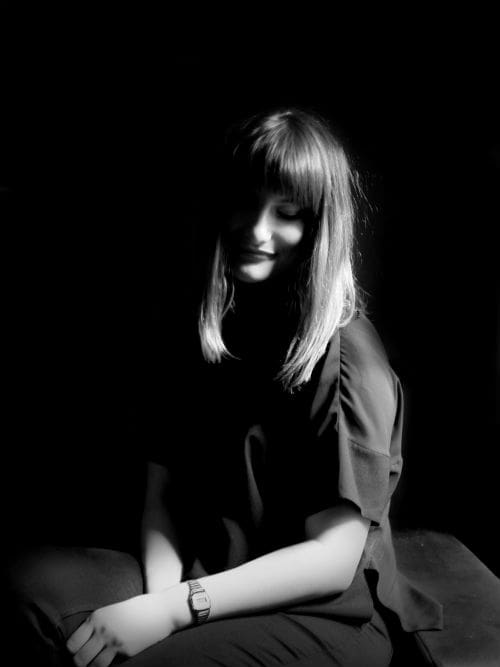 We are thrilled to welcome Abi Allen as our new Creative Designer.
Abi will join the experienced creative team as they gear-up to look after new account wins and an increasing number of new projects from existing customers. She will support the existing creative team as well as taking on her own group of clients in time.
After graduating from Nottingham Trent with a degree in architecture, Abi made the decision to pursue a career in graphic design. She worked in-house as the designer at YMCA East Surrey, working on a range of their services including childcare, accommodation, fitness and fundraising. When the charity commissioned a national rebrand working with the ASHA agency, Abi not only gained invaluable knowledge working with their design team, she also discovered a passion for branding.
In 2015 she moved up to Manchester and made a complete sector change – to the built environment – by joining Planit-IE; a studio of landscape architects and urban designers. With an organised approach and attention to detail, Abi created brand guidelines and bespoke creative for projects and clients. She began carrying out training sessions for her colleagues to share her knowledge of software and design principles.
Abi comments, "I'm delighted to be here at CreationADM as I've always wanted to work in an agency environment, working directly for clients and designing a broad range of products. I love Creation's content and I'm excited be part of such a creative team."
Gary Young, Creative Director at CreationADM feels Abi is an exciting addition to the team, He said, "As with everyone at Creation, no-one is a 'traditional' anything. We're a mix of all sorts, from all walks of life rather than 'designers' or 'art directors' or 'PR types', so Abi's architectural background was a fascinating one. It allows her to look at things differently rather than through a pure designer's eye. Having said that, she is a brilliant designer first and foremost. We're really rather chuffed and feeling fortunate to have her here."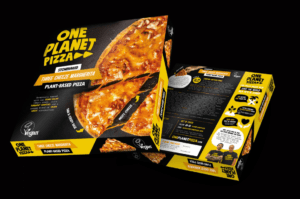 In this, the second blog post in leading Manchester branding agency Creation's series about branding, we explore its importance for any business at a time when competition for both retaining and attracting new customers has never been more fierce. Let's start with the most fundamental of questions:
Read More