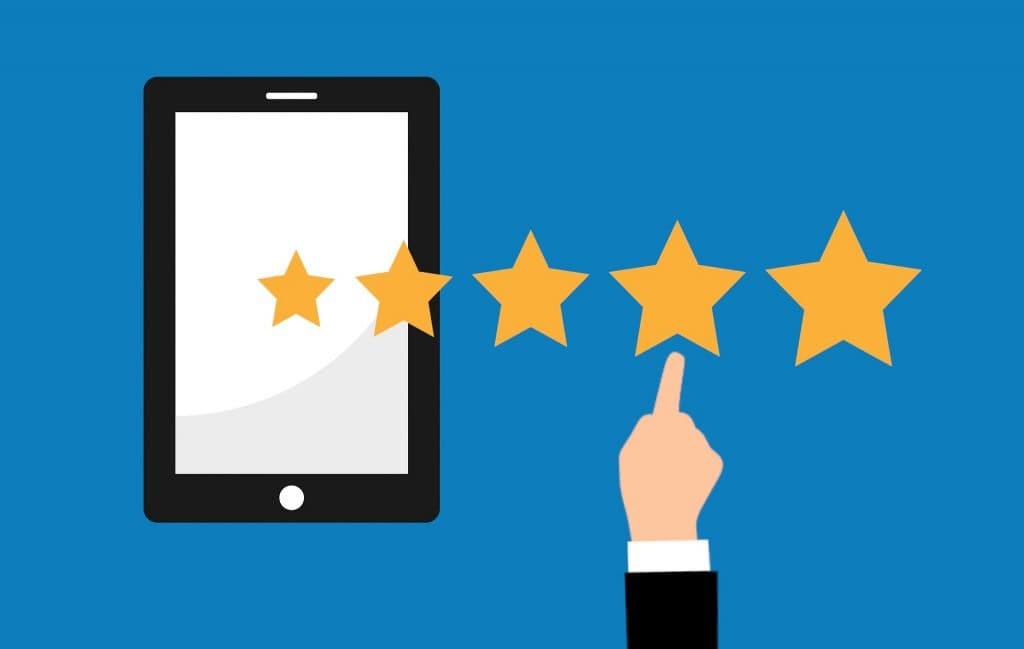 The Creation PR team knows how much companies gain from great reviews, especially online. But what's unclear is the correlation between star ratings, reviews and revenue. Thanks to new research by small business SaaS (Software as a Service) provider Womply, an undeniable connection between revenue and reputation management can now be seen.     

200,000 Businesses Analysed
During the course of its study, Womply examined the reviews and transaction data of more than 200,000 small businesses in the US, across every state and a wide variety of industries, ranging from restaurants to dental offices. What set the Womply research apart from previous studies was that the company was able to assess business transaction data and from that connect review management with revenue.

Findings
Claiming and Responding
Businesses that didn't claim their listings on sites such as Google my Business and Yelp averaged an astonishing $72,000 less in revenue per year. By claiming listings, companies enable consumers and potential customers to find and engage with them far more easily. 
The research also found that customers more readily purchased services and goods from companies who responded to online reviews. This is because consumers assume that companies who take the time to respond to reviews, whether negative or positive, offer a higher level of service. Only around 25% of companies assessed by Womply responded to reviews. But it was these companies that earned far more revenue – on average, 35% more. 
Yet a rather strange caveat became apparent. Businesses that responded to more than half of reviews did not seem to earn more than those which only responded to between 25 and 50 percent.
Optimal Ratings
The Womply research also highlighted an optimal star-rating of between 3.5 and 4.5. Companies which achieved these ratings secured more revenue than those with lower and higher ratings. Perhaps surprisingly, companies with 5 star ratings did not earn more revenue than those in the optimal group. This is possibly because 5-star businesses tended to have fewer reviews, or because consumers are sometimes sceptical of such ratings, assuming that some of the reviews are fake.

Review Counts More Important Than Star Ratings
As part of the study, Womply found that businesses with more than the average number of reviews brought in 82% more revenue than those with fewer than the average.

What Can We Do With This Information?
It is almost certain that businesses which are well-run outperform those which aren't because they are aware of and execute SEO (Search Engine Optimisation) activities regularly, by claiming their profiles on crucial sites, responding to reviews and having a system in place which encourages customers to leave reviews. 

If you'd like help with SEO activities, including online reputation management, get in touch with the Creation PR team by calling 0161 236 3939.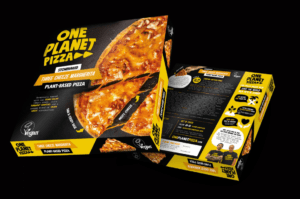 In this, the second blog post in leading Manchester branding agency Creation's series about branding, we explore its importance for any business at a time when competition for both retaining and attracting new customers has never been more fierce. Let's start with the most fundamental of questions:
Read More