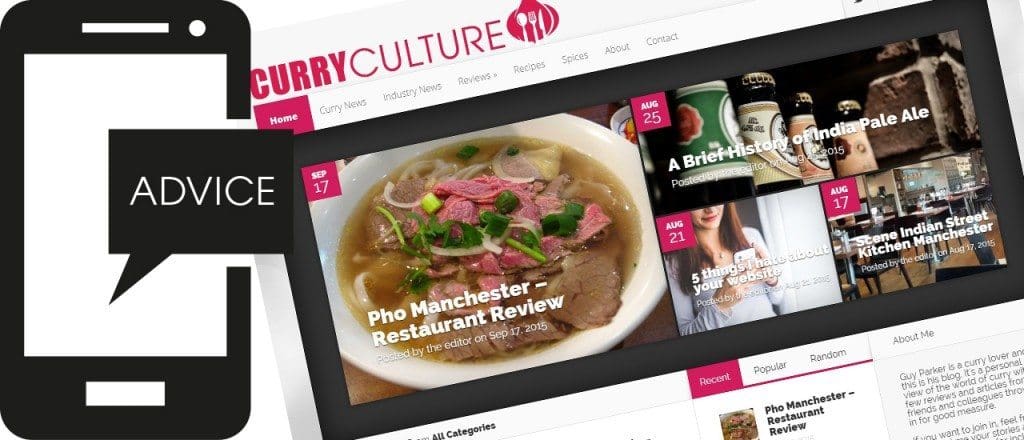 With the never ending search for better customer engagement, your blog is one of the key tools you can use to keep in touch with your target market.
Once written a blog piece can appear in many different places across your marketing channels such as:
Company Facebook Page
Twitter feed
Main website news or advice
LinkedIn company page
Email newsletter content
Related industry blogs
And of course the blog itself
So what should you write about? Alongside company news about products and services, the best topics are those that will either help, inform or amuse your readers. They won't want a sales pitch in every post but are probably OK if you are going to give them a "Golden Nugget" of information gained from your many years of experience.
So it's worth taking a bit of time and effort to produce one or two really good blog posts each month and mix these in with your normal day-to-day updates.
A good example of this approach is C&C Catering Equipment's blog, www.wemadeithappen.co.uk. A major player in the Catering Equipment industry, C&C use their blog for interviews with leading chefs; light hearted company news; project installation photos and updates about new staff and promotions.
The added benefit of all of this effort is "Google loves new content" so your SEO team will be delighted that they have all this text ready and waiting for them.
So if you're not blogging now – why not start? It's a great way to keep in touch with people and trigger them to call you back.
If you need any business blogging tips, feel free to give us a call.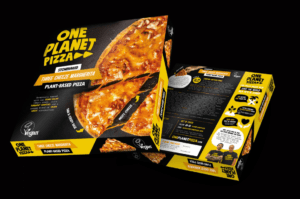 In this, the second blog post in leading Manchester branding agency Creation's series about branding, we explore its importance for any business at a time when competition for both retaining and attracting new customers has never been more fierce. Let's start with the most fundamental of questions:
Read More