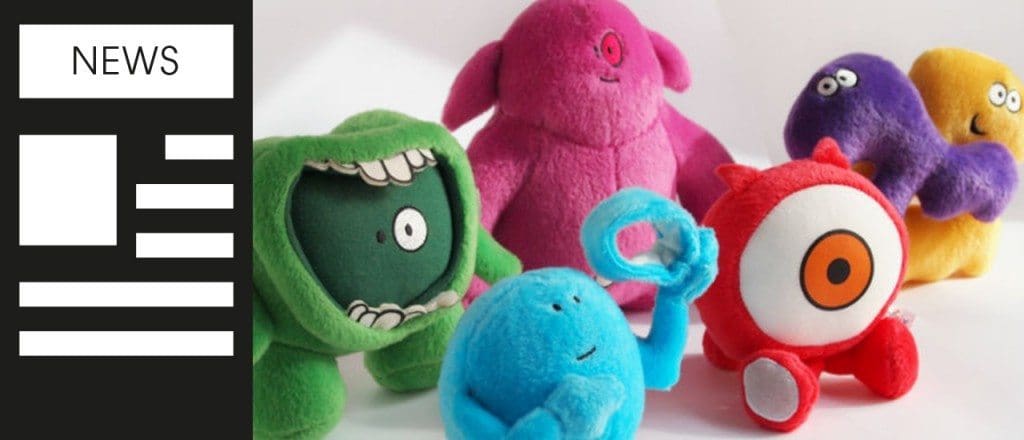 Children and medicine just don't mix do they? We needed to encourage children and their parents to choose our metabolic product, and stick with it.
Without resorting to reams of scientific data and dry facts and figures. We created a kid-friendly gang who were all armed with the facts, figures and benefits that needed to be heard.
But it was so much better coming from them than a scientist in a white coat. This is healthcare with a friendly hat on.
Originally created for the UK market, the Anamix 6 are now a Global marketing gang. Encouraging kids the world over to take their medicine.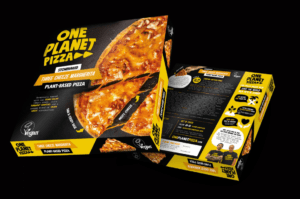 In this, the second blog post in leading Manchester branding agency Creation's series about branding, we explore its importance for any business at a time when competition for both retaining and attracting new customers has never been more fierce. Let's start with the most fundamental of questions:
Read More