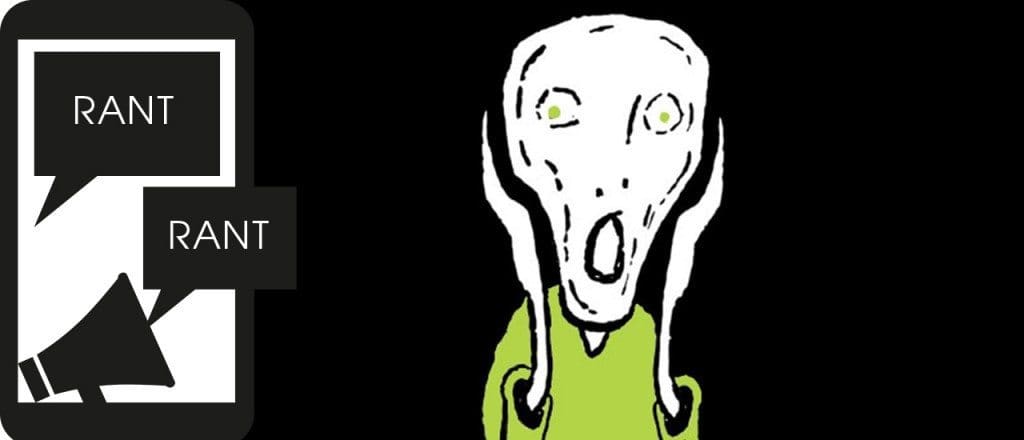 DEAR UNICOM YOU CANNOT ANNOY ME INTO BUYING YOUR STUFF.
I used to be nice, but after years of being pestered by idiot sales calls I'm now a grumpy old bastard (apparently). And Unicom are my current most hated sales company.
I didn't jump straight down their throats, for the first 96 phone calls I simply asked that we be removed from their database. But then I snapped went on Twitter the whole "man pushed over edge" thing. It felt good and to be fair one of their manger's did then call and removed us from their list.
It's strange how many companies try this technique though. Do they all sit around and say if you keep ringing this company, eventually they will break?
We all know it's hard to get the marketing tone right but where are we ever told "make your customer feel like an arse and they will buy loads".
So if you're planning to call us (or anyone else) please make sure you know something about us, be polite, to the point and try asking things like "is now a good time to call?" It works you know.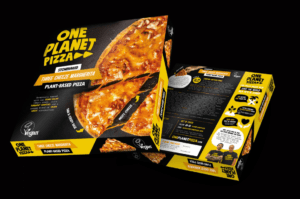 In this, the second blog post in leading Manchester branding agency Creation's series about branding, we explore its importance for any business at a time when competition for both retaining and attracting new customers has never been more fierce. Let's start with the most fundamental of questions:
Read More