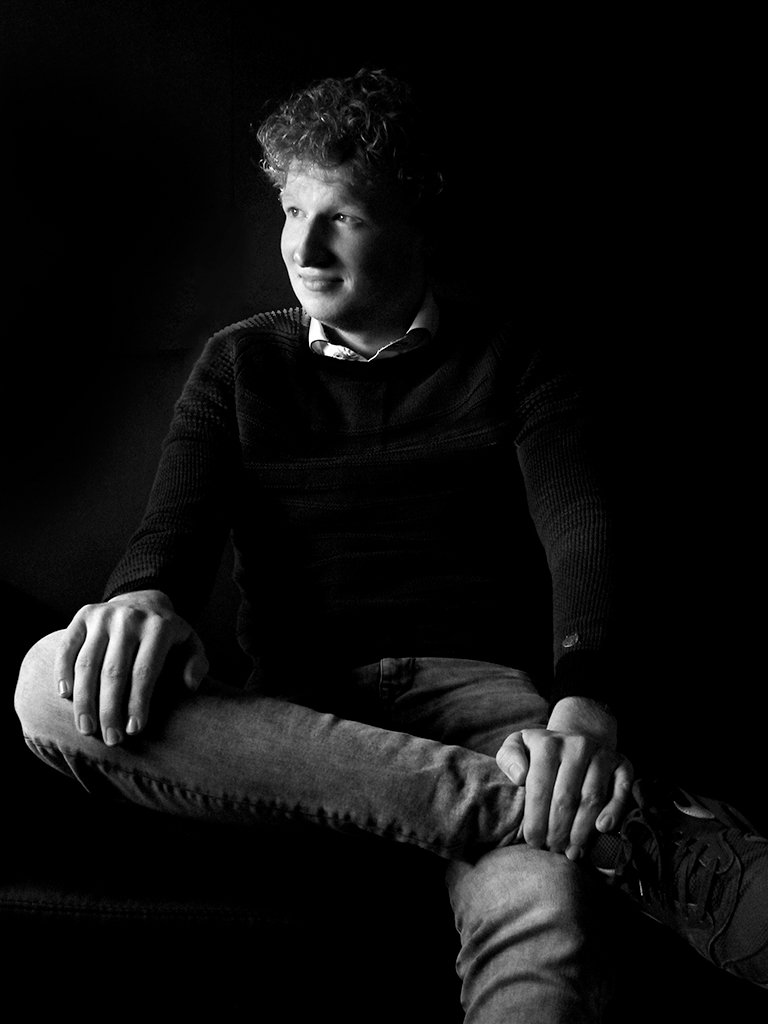 Content Marketing Intern
Our Digital marketing intern from the Netherlands and supplier of Dutch sweets and biscuits, Zeger, is here for 5 months.
With his enthusiasm he wants to develop his skills in content management and SEO, so he is at the right place here.
In his spare time he likes drinking Belgian beers.