YourFD
YourFD is a different type of accountancy practice. Less 'what happened last year' and more 'what does the future hold'.
We were tasked with branding, naming and creating an interactive site that fully explained the concept.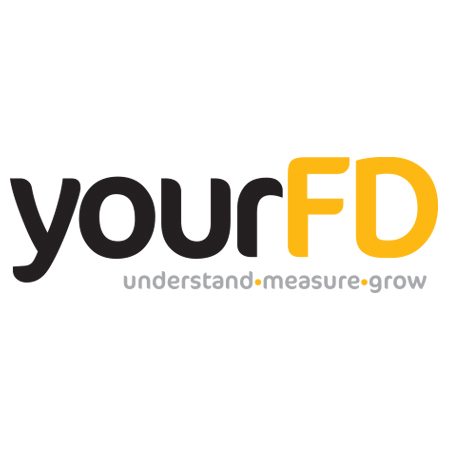 Rather than just being a firm of accountants, the team behind YourFD wanted to propose a much more hands on approach to a company's financial affairs in an in-house Financial Director capacity. Therefore the brand needed to be trusted and welcoming immediately. Our role? Everything. From concept to launch, website, branding, literature, online presence. And we liked them so much we hired them ourselves.
To find out more, visit them online at www.imyourfd.co.uk