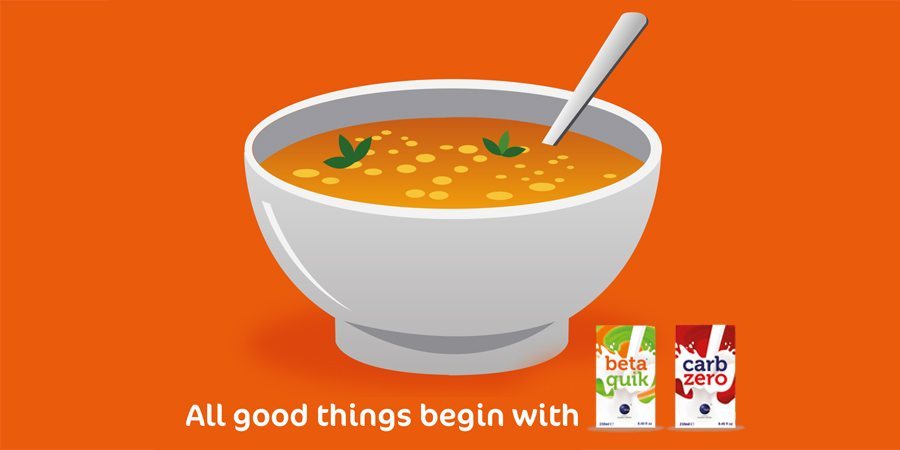 Vitaflo
Part of the Nestlé Health Science Group, Vitaflo has been creating and developing innovative clinical nutrition products for more than 20 years.
Recognised as experts in specialised medical foods for Metabolic Disorders, Nutrition Support and disease-specific nutrition, their products combine cutting edge research with the lifestyle demands of modern living, ensuring that patients can live as normal a life as possible.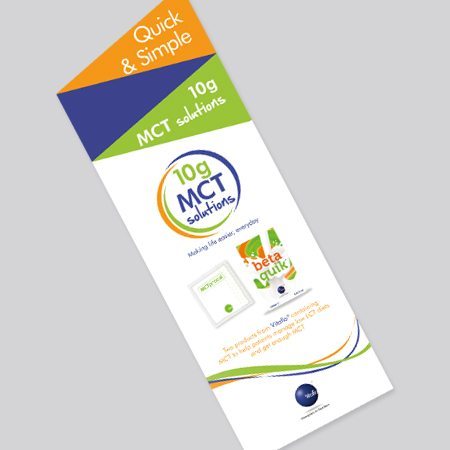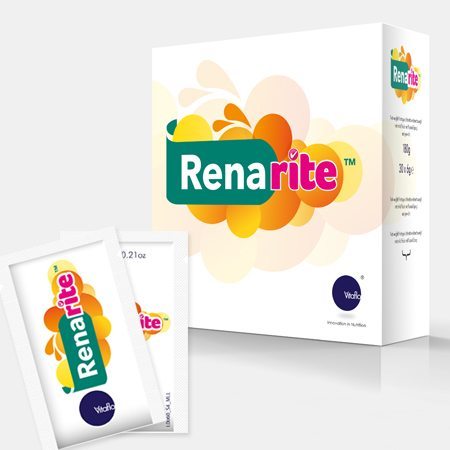 Our work for Vitaflo includes new product branding and packaging design, support materials for both patients and Healthcare Professionals, specialised press advertising & marketing, video and exhibition design.