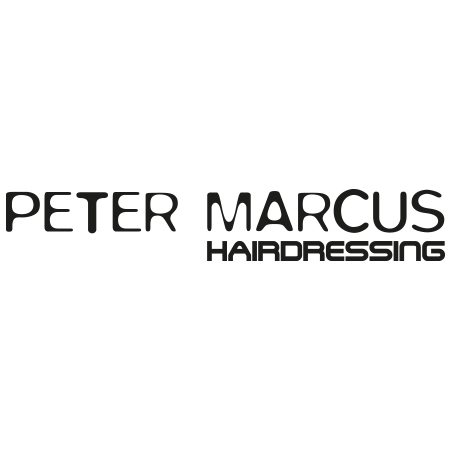 Peter Marcus Hair & Beauty
One of Manchester's leading independent hair salons, Peter Marcus are global ambassadors for L'Oreal Matrix.
Our original brief was to "regain access" to their website after their original supplier went out of business. That was over 10 years and 3 site updates ago.
Now with three salons in Manchester, we have helped Peter and Marcus maintain their Google top 10 rankings for over a decade.
(And we help Marcus setup his phone every time he upgrades).