C&C Catering Group
C&C were already a brilliant company. They just didn't look the part.
So from being a company that had the UK's best known names amongst its clients, we helped turn them into one that also had the world's best.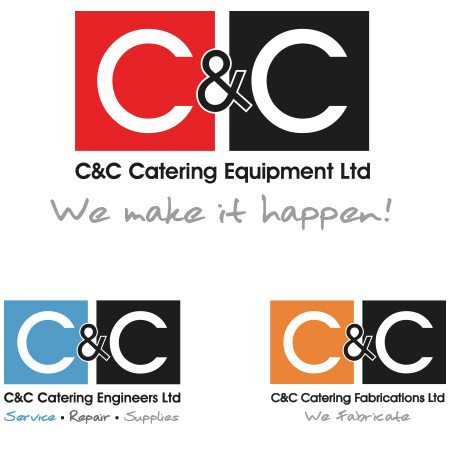 Our Work
As industry leaders, it was important for C&C to establish a tone that set them apart, emphasising their expertise and their status. However, saying too much can often result in saying nothing at all. And getting this message right was pivotal in their plan to reach the next level.
Our work covers website, print, direct mail and advertising design as well as PR.