We work on a huge range of projects for our customers. Here's just a few examples of what we can do for you as well as some recent news and advice from our team. 
We are a full service digital, marketing, PR and design agency based in Manchester city centre. With a mix of talents from both agency and clientside marketing backgrounds, our aim is to help you communicate your message better.
We can take existing well established brands and refresh them or help a new business get up and running.  Projects of all sizes interest us, both single one-off tasks as well as long-term agency support for a range of activities.
You can see some examples of our work below and if you like what you see, then please give us a call and we can take it from there.
From multi-nationals to micro-businesses, we work with a vast range of customers. And these include…








We are designers, programmers, writers, art directors, engineers, fitness fanatics, developers, chefs, analysts, musicians, filmmakers, animators, knitters, dog lovers, authors, photographers, deep sea divers, readers, travellers, gardeners, beer lovers, volunteers, parents and inventors.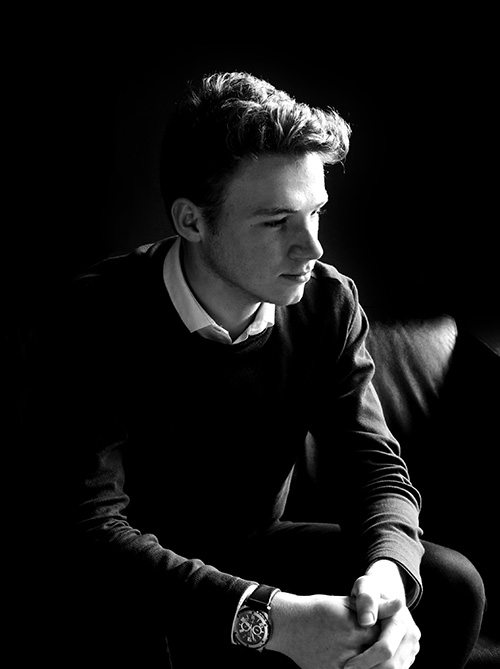 Digital Marketing Junior: The young blood of our closely-knit team. Tom has joined us as...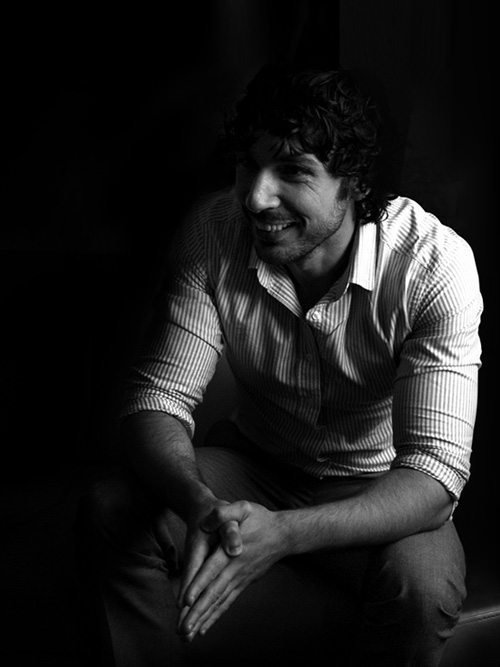 Finance Director: Not your usual 'accountant type' Sam looks after the 'big picture' financial stuff for us. Even a small company needs big advice when it comes to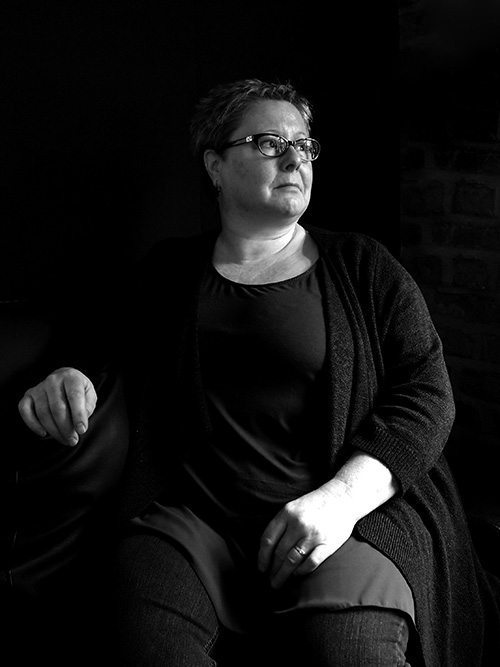 Accounts: As the woman responsible for keeping the books in order, Elaine gives short shrift to anything 'unreconciled'.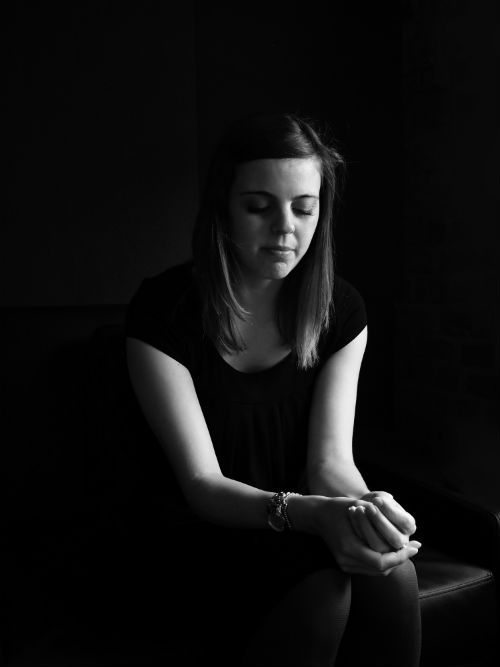 Account Manager: After studying English and PR at Sheffield, started professional life in local government communications.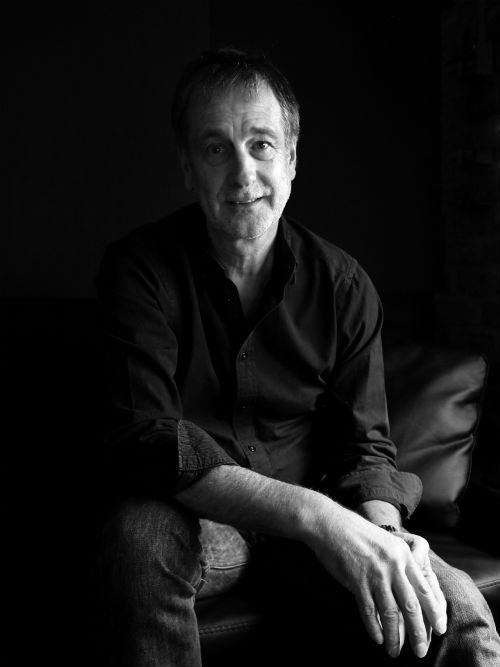 Art Director: Creator of the Speedloader and a black belt in a very obscure form of karate, Keith has been part of the CreationADM team for longer than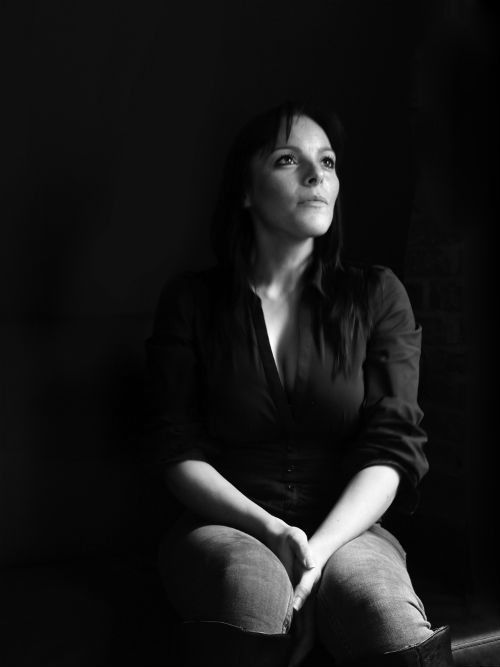 Art Director: After completing her degree in Graphic Communication, Amy lived and worked in London at outfits including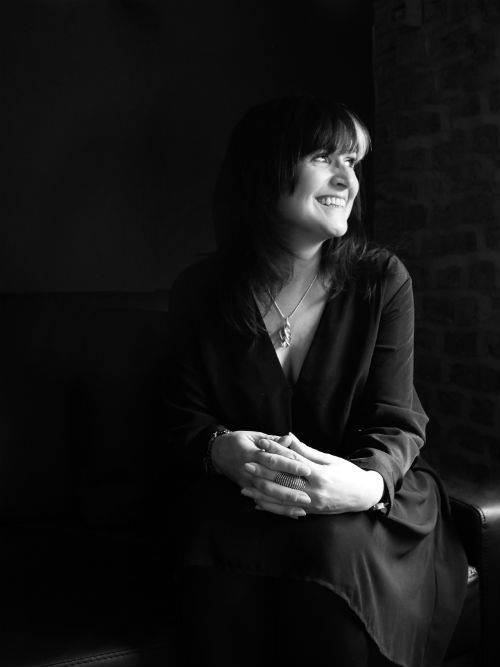 Art Director: A shareholder in Burnley Football Club and a member of CAMRA, Kirsty started her design career nearly 20 years ago in publishing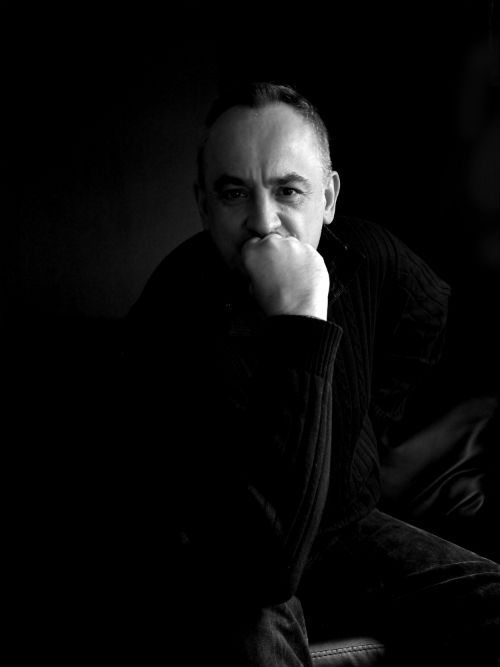 Digital Director: 20 years in Engineering design and management before starting his own PR Agency in 2005. Joined forces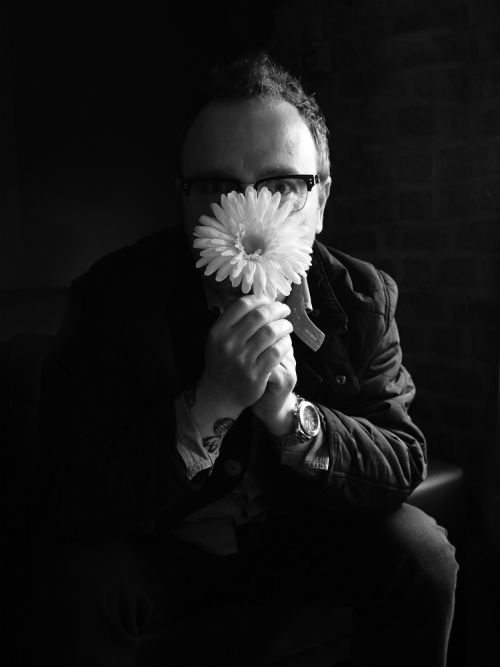 Creative Director: Started his career at a small agency under the Tyne Bridge in Newcastle before going on to work at, and co-found, agencies both here in the UK and overseas. Has a large white dog.
we would love to hear from you